Day Two News
July 4, 2015
News From The Training Ground.
1. There is no long queue outside the physio treatment area.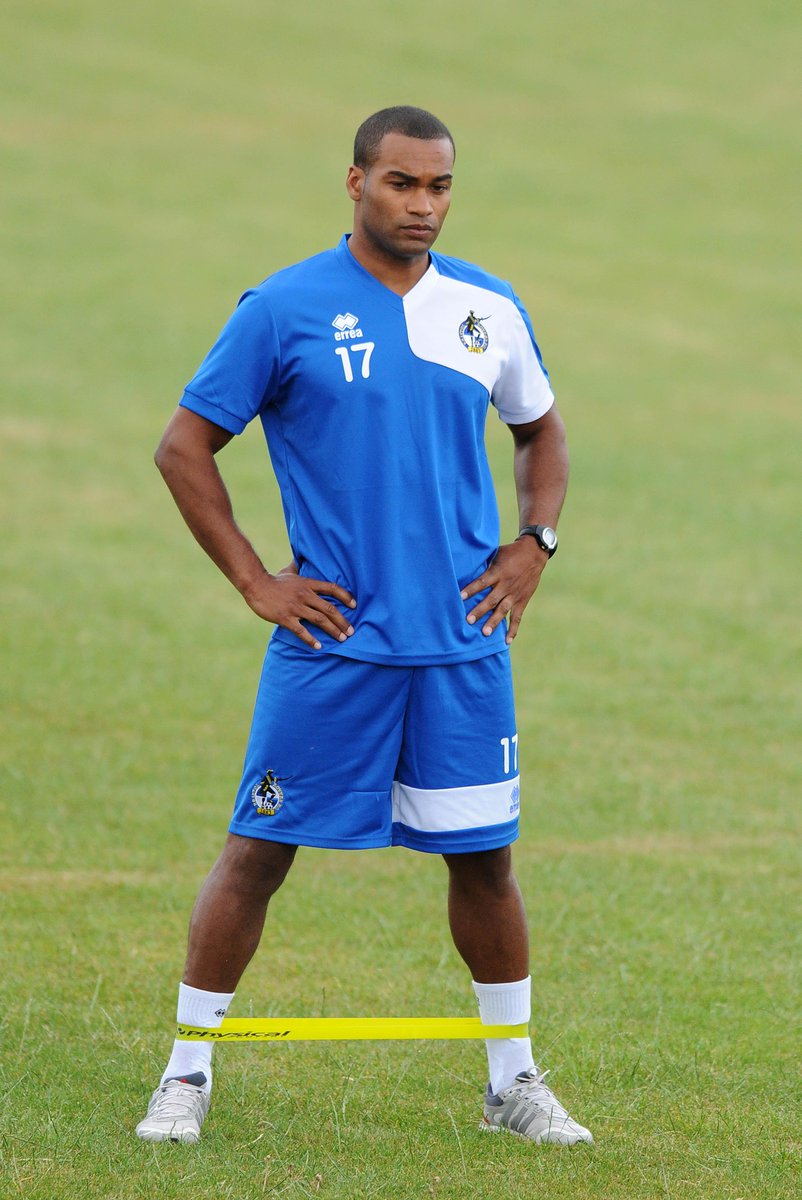 2. Stuart Naylor has three goalkeepers to practise reflex saving with.
3. Gavin Crowe only has two players to help back to fitness.
4. Stuart Sinclair reminds everyone that he is the real Duracell bunny in the 6 v 4 Grid play.
5. The ball is the main focus. Gruelling long marathons are not the be all and end all.
6. After so many years it is strange not to see Phil Kite working with the ACL victims.
7. A minutes silence is observed by the players and staff at 12.00.
8. The iced bath is the reward for a hard training session.
9. New recruits and first year pros are finding the pre-season demanding.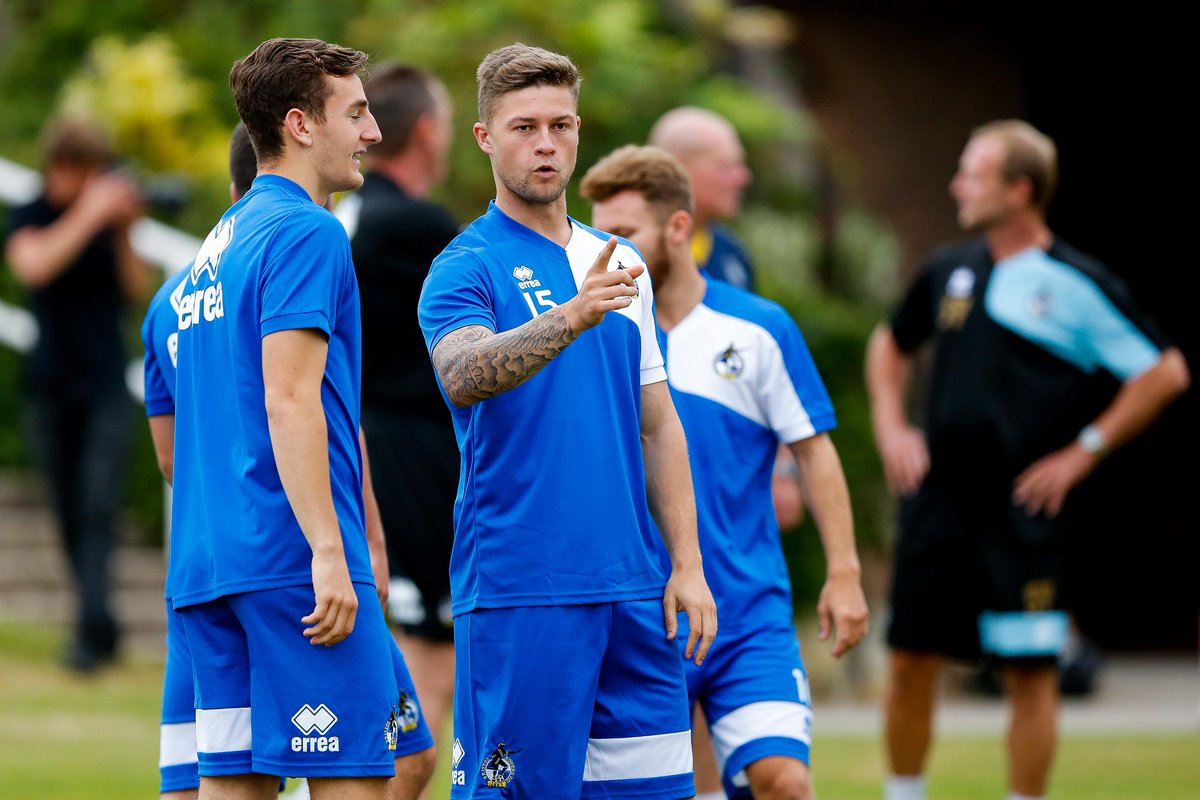 10. Steve Yates is much happier being involved rather than just being the kitman.
20 + 4 (F.Y.P.) to date.
Bristol Rovers FC Playing Squad (Provisional) 2015/16 Season.
The following 20 + 4 (F.Y.P.) players are believed to be under contract:-
Nathan Blissett;
A. N. Other; (T.B.C.)
Ryan Broom; (F.Y.P.)
Lee Brown;
James Clarke;
Ollie Clarke;
A. N. Other; (T.B.C.)
Jermaine Easter;
Jake Gosling;
Danny Greenslade;
Ellis Harrison;
Jamie Lucas;
Daniel Leadbitter;
Chris Lines;
Tom Lockyer;
Tyler Lyttle; (F.Y.P.)
Jay Malpas; (F.Y.P.)
Lee Mansell;
Mark McChrystal;
Steve Mildenhall;
Cristian Montano; (S.T.I.C.)
Tom Parkes;
Kieran Preston; (F.Y.P.)
Will Puddy;
Stuart Sinclair;
A. N. Other; (T.B.C.)
Matty Taylor;
A. N. Other; (T.B.C.)
(This post will be updated as and when official confirmation of news is provided.)