BRSC Quiz
July 9, 2015
The dates of the BRSC General Knowledge Quiz events for this season have been agreed.
It is intended to hold 4 quizzes during the 2015/16 season.
They are provisionally set for September and November 2015; followed by February and April 2016.
The first one to add to your calendar this season is planned for Thursday 10th September.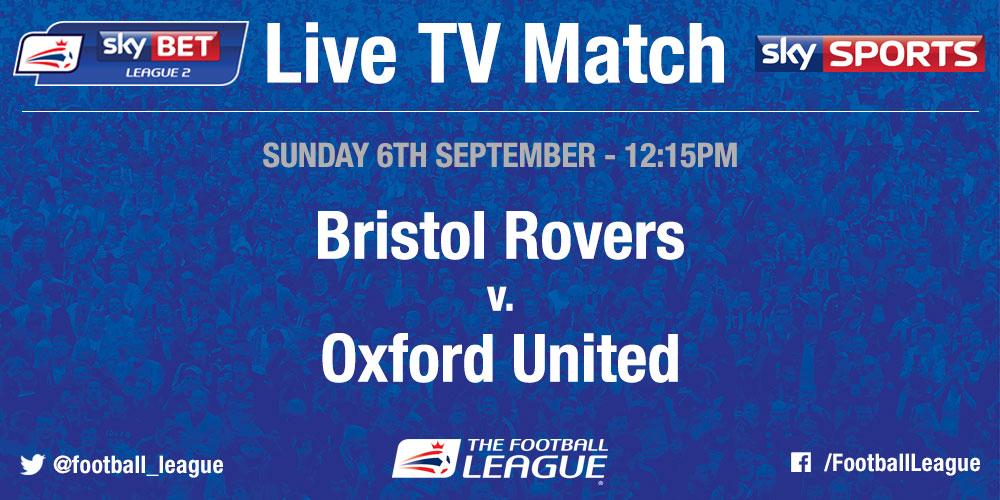 This means the quiz takes place after the HOME Oxford United LIVE TV match on Sunday 6th September.
We then meet Accrington Stanley on Saturday 12th September.
More details about the first General Knowledge Quiz will be provided nearer the actual date.