Ticket Latest
July 17, 2015
1. Season Tickets
BRFC confirm that season tickets are available up to 5.00pm on Friday 7th August.
2015/16 Season Tickets can be purchased by visiting –
Bristol Rovers Supporters Club Shop at 199 Two Mile Hill Rd,
Pirate Leisure at the Memorial Stadium, OR
Over the phone by calling 01179 096 648 (Use Option 1.)
It may be easier to purchase your season ticket online:- CLICK HERE.
2. September Games
Tickets for September's home games are now available to purchase online.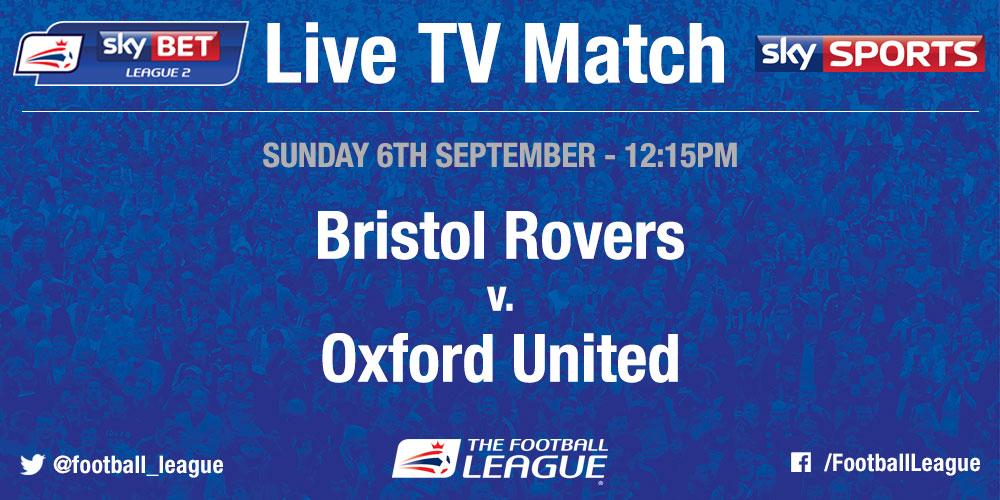 Oxford United on Sunday 6th September (K.O. 12.15pm) and Portsmouth on Saturday 26th September (K.O. 3.00pm) are Category A games due to the cost of policing incurred.
3. Home Pre-Season Games
On Saturday 18th July BRFC play an Arsenal XI (kick off 3.00pm).
On Tuesday 21st July the opponents are and Reading (kick off 7.45pm).
Admission prices for both games are as follows:
Adults:- Stand – (£15), Terrace – (£10). Concessions:- Stand – (£7), Terrace – (£5).
A joint matchday 24 page programme, costing £2.00 will be available.
4. Phil Kite's Testimonial Match
On Friday 31st July, at 7.30pm, West Bromwich Albion visit.
Ticket prices for Phil Kite's Testimonial Match are:-
Adults:- Stand – (£15), Terrace – (£10). Under 16:- Stand – (£7), Terrace – (£5).
Phil's Testimonial Committee will produce a £3 souvenir programme for this game.