Stamford Bridge Tickets
August 18, 2015
v CHELSEA
Tuesday August 23rd
EFL Cup 2nd Round, Kick-Off 7,45pm.
TICKETS IN ADVANCE
Advisable to travel by coach, as parking near Stamford Bridge is extremely limited and expensive. There are a number of local resident schemes are in operation around the stadium, so you may well end up having to park some way from the ground itself.
COACH FARE: £22.00 (Non-Members £27.00)
DEPART:
Kingsway, Kingswood 3.15pm (Coach 1,2 &3 + more available)
Memorial Stadium 3.15pm (Coach 4,5 &6 + more available)
The allocation of 4,000 tickets be sold to Priority Group 1 on a first come first served basis using Voucher D, then Priority Group 2 and finally General Sale (Subject to availability)
Ticket prices
Adults £25
65+/U20 £12

Priority Group 1

Season Ticket Holders/Helpline Members/Supporters Club Share Scheme/Executive Box Holders (One ticket per membership)
Priority Group 1 will get first refusal on the purchase of tickets using Voucher D with tickets going on sale Wednesday 17th at 9am until 5pm from Pirate Leisure & BRSC Kingswood, and 4pm until Kick off at the Matchday ticket office and both Pirate Leisure and Ticket office after the game.
The club will be open from 9am until 6pm on Thursday to give season ticket holders a further day to purchase tickets in person at Pirate Leisure or BRSC Kingswood Shop.
Priority Group 2

Supporters Club Members, Young Pirates & 1883 Club Members (One ticket per membership) will have from 9am on Friday 19th August to buy tickets (Subject to availability).
If you are purchasing supporters club membership online from bristolroverssc.co.uk for this match for Friday ticket priority group, please do this before  Tuesday 16th August, 4pm, as we will not be able to process and return your card after 4pm to reach you by post in time for Friday
General sale
From 9am on Saturday 20th August, any remaining tickets will be released to the general public. (Subject to availability)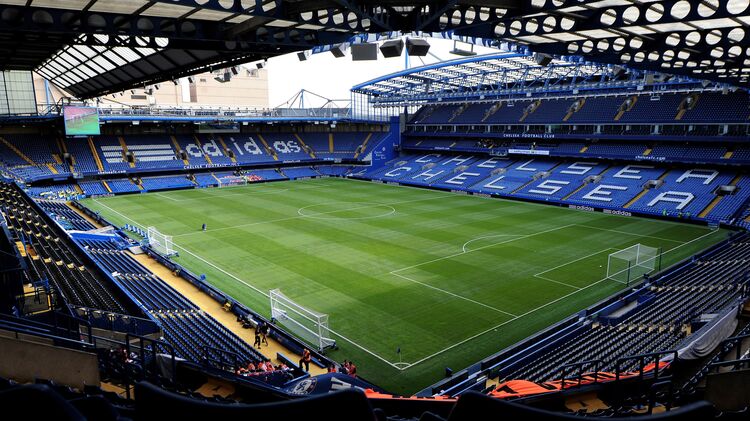 Shop Hours

Wednesday 17th Aug 9:00 AM – 5:00 PM Priority Group 1 (Pirate Leisure & BRSC Kingswood)
4:00 PM – 7:45 PM Ticket Office
After Bolton game Ticket Office & Pirate Leisure
Thursday 18th Aug 9:00 AM – 6:00 PM Priority Group 1 (Pirate Leisure & BRSC Kingswood)
Friday 19th Aug 9:00 AM – 5:00 PM Priority Group 2 (Pirate Leisure & BRSC Kingswood)
Saturday 20th Aug 9:00 AM – 1:00 PM General Sale (Pirate Leisure & BRSC Kingswood)
Sunday 21st Aug Closed
Monday 22nd Aug 9:00 AM – 5:00 PM General Sale (Pirate Leisure & BRSC Kingswood)