Pirates 0 v 1 Stanley
September 12, 2015
Bristol Rovers 0 v 1 Accrington Stanley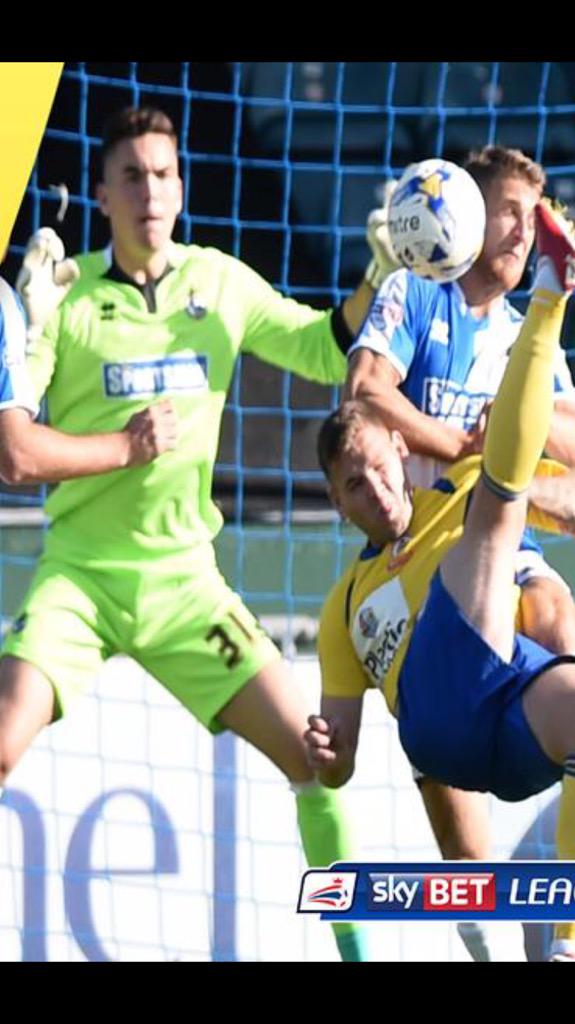 Accrington Stanley have now won the last 5 matches played against Bristol Rovers.
In a dour game their physical and unenterprising style won the day with a Billy Kee goal in the second half.
Replacing the well liked Josh Windass after 65 minutes he scored the winner following a corner.
Accrington Stanley work tirelessly on their set plays and it certainly paid dividends in this match.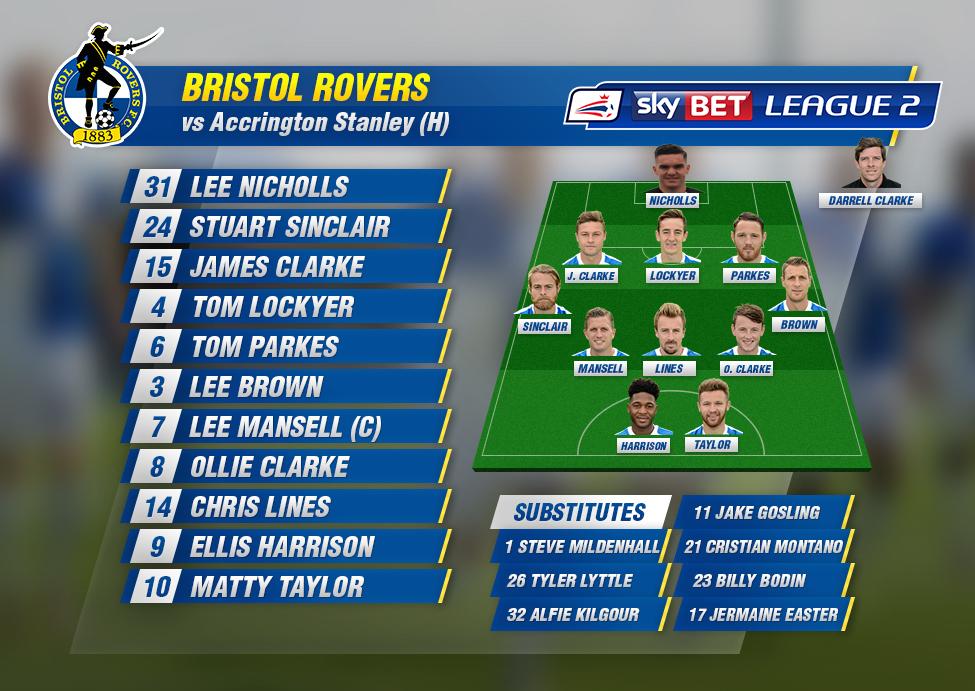 Bristol Rovers Team:- Nicholls; Sinclair; James Clarke; Lockyer; Parkes; Brown; Mansell, (Gosling – 65); Ollie Clarke, (Bodin – 78); Lines; Taylor, (Easter – 73), Harrison.
Unused Substitutes:- Mildenhall; Lyttle; Kilgour; Montano.
Accrington Stanley Team:- Mooney; Pearson; Winnard; Davies; Buxton; Mconvile, (McCartan – 65;, Crooks; Conneely, (Procter – 80); Mingoia; Windass; (Kee – 65); Gornell.
Unused Substitutes:- Etheridge; Barry; Wakefield; Bruna.
Stanley Goal Scorer:- Billy Kee (67 mins.)
Referee:- Kevin Johnson.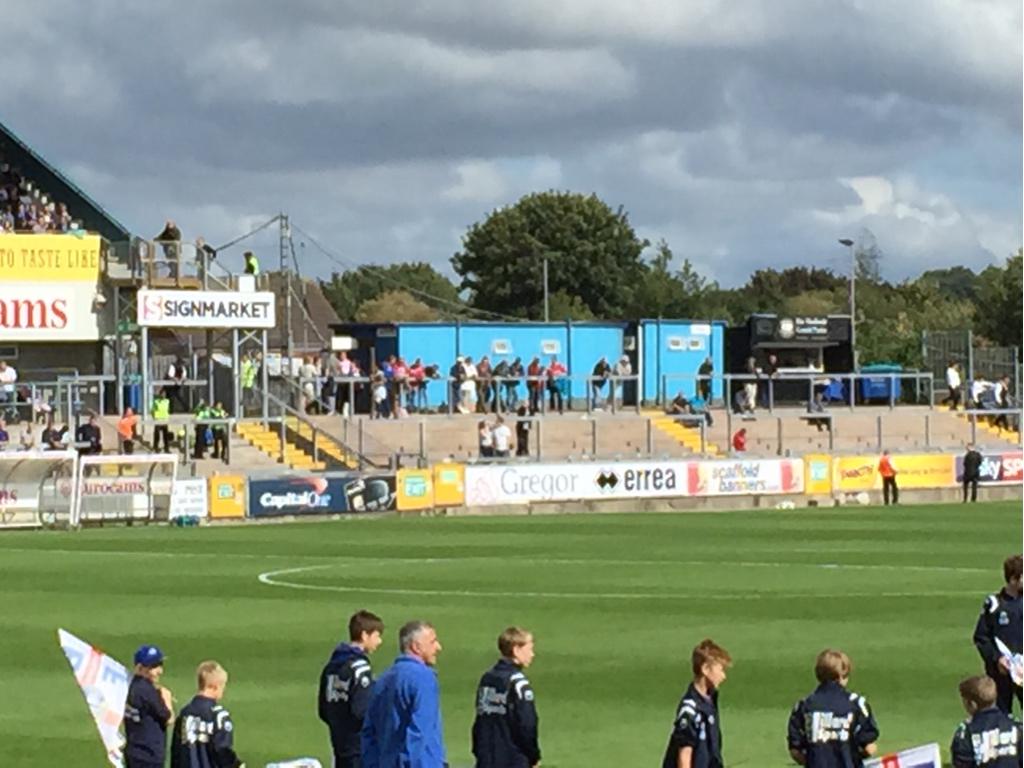 Attendance:- 6,351, (including 48 visiting supporters.)
To view the official BRFC Match Report:-  CLICK HERE
To view the ASFC report of the match:-  CLICK HERE
To view the BBC Sport report of the match:- CLICK HERE