Feedback Invited
November 1, 2015
Did you go to the Memorial Stadium for the Cambridge United Beam-Back?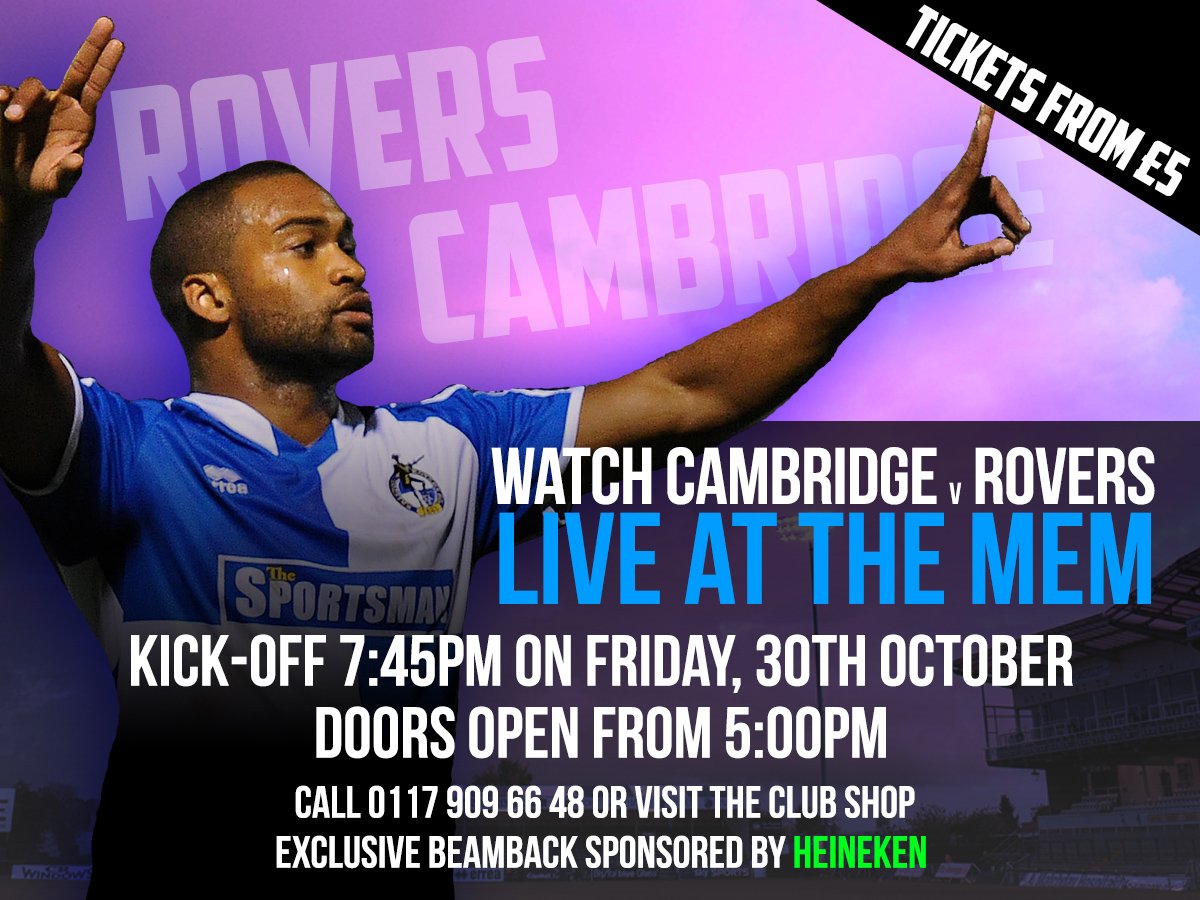 This venture was a partnership between BRFC, Heineken and Bristol Rovers Supporters Club.
A sizeable sum of money was offered upfront by BRSC to ensure that it could take place.
Feedback on the event would be appreciated.
We have received some feedback already but it is not necessarily representative of the wider participants.
We are keen to know your views on the marketing, pricing, facilities and atmosphere as well as the overall event.
Please let us know the good and less good aspects of the screening and evening.
It would be helpful to know in which area(s) of the stadium you chose to watch the beam-back.
We are also keen to know if this screening persuaded you to not travel away for the match itself.
Finally, we are interested in knowing if you would be prepared to attend similar future Beam-Back coverage.
Please let us know your views by 5th November 2015:- CLICK HERE
We will produce a brief report on the feedback for the next BRSC Executive Committee Meeting.
We will then publish a summary of this report on the website later in November.