Application Granted
November 12, 2015
The Court of Appeal has granted Bristol Rovers FC application for an expedited trial.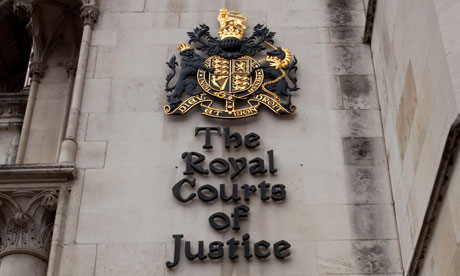 Bristol Rovers Chairman Nick Higgs has today stated that:-
"The club is pleased that the Court of Appeal has accepted our arguments and we expect to have a date soon".
BRFC advise supporters that news regarding the stadium will be found first on the Official Twitter page.