It Is Nearly Here
December 9, 2015
At a BRSC EC meeting this week the details of the planned Super Draws were finalised.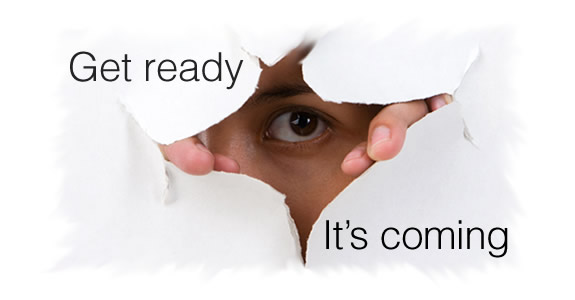 Now that the time period to claim the Notts County TOP prize has expired a 50/50 Super Draw takes place.
It has been decided to hold the first ever Super Draw at the HOME match on Saturday 2nd January 2016.
The Luton Town match that day will have money added to both the first and second prize funds.
If the Luton Town match is postponed the Super Draw will be at the Argyle match on 23rd January 2016.
More details about this Super Draw and a further one later in the season will be published in the near future.
BRSC 50/50 RULES
Bristol Rovers Supporters Club Investing In Youth 50/50 Draw Rules
1) 50% of the net value of the tickets sold for each Investing In Youth draw will be allocated to the Academy at Bristol Rovers Football Club to be spent on previously agreed objectives.
2) 50% of the net value of the tickets sold for each Investing In Youth draw will constitute the cash prize(s) for that draw, or a subsequent Super Draw, if the prize is unclaimed.
3) There will be only one main prize when ticket sales are less than £1,000. When total ticket sales exceed £1,000, a fixed second prize of £100 will be added to the main prize.
4) The prize winning numbers will be announced on the public address system, after the draw is completed at half-time, at Bristol Rovers Home fixtures.
5) The prize(s) can be collected on the day from the Bristol Rovers Supporters Club official(s) at the match upon production of the winning ticket(s).
6) The Bristol Rovers Supporters Club at 199 Two Mile Hill Road should be contacted on (0117) 9611 772 to arrange prize collection at other times.
7) All prizes are to be claimed within 6 weeks of the draw itself.
8) Any unclaimed prizes can be treated either as a donation to the Academy department at Bristol Rovers FC or as a contribution towards a Super Draw in that same season.
9) If there are over £500 of prize funds unclaimed, the BRSC Executive Committee will identify a game within the same season, publish this information widely, and add the unclaimed prizes to the prize fund for a one-off Super Draw of up to £2,000.
10) Any prizes not claimed at the end of the season will be donated to the BRFC Academy.
11) The Bristol Rovers Supporters Club, the Bristol Rovers FC board and the staff of the BRFC Academy will identify prior to the season the ways in which the funds raised by the 50/50 raffle will be allocated.
12) Details of the winning ticket(s) will be available on the Bristol Rovers Supporters Club website.
To find details of past winning tickets:- CLICK HERE