B. O. T. S.
December 16, 2015
The latest Bid On The Side features two unusual items.
ITEM ONE
A pack of 6 Cowlin Construction era Xmas cards for the Bristol Rovers supporters in your family.
They feature cartoon style cards with a Blue Santa, a blue nosed reindeer and a Bristol Rovers player.
Each card is 210mm x 145mm. Envelopes are included.

ITEM TWO
Why not make sure your dog or cat wraps up warm this winter and shows their support for the club?
This is a blue and white striped pet scarf. The label states that it is 65cm x 8 cm.
Both items have been for sale on Ebay since the 10th of December and each auction lasts for ten days.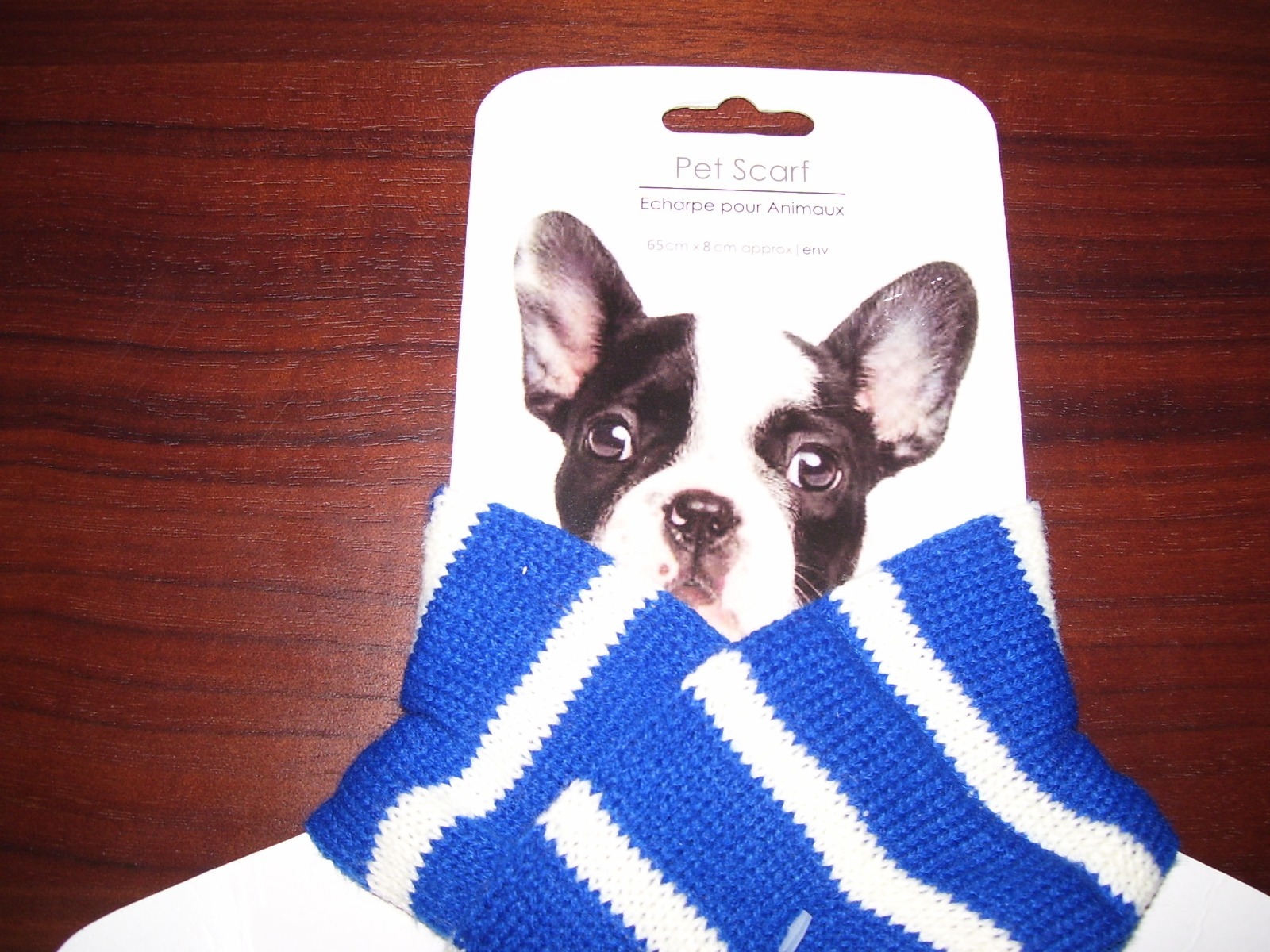 The minimum price is just 99 pence each item and the highest bidder wins.
If you do not have access to Ebay you can still make a bid either by post or email.
Postal bids should be sent to the Supporters Club shop at 199 Two Mile Hill Road, Kingswood, BS15 1AZ.
Emails must be sent to brsc199@btconnect.com.
Please note that the closing date for postal or email bids is the 24th of December.
Please indicate clearly the item(s) that you are bidding for. For example Item 1 = £5, Item 2 = £7 etc.
Links to both auctions will be found at http://bristolroversmemorabilia.weebly.com/