Rory on Board
January 14, 2016
Bristol Rovers supporters will be delighted with the news that Rory Gaffney is now a Pirate.
Rory, a 26 year old striker, has joined Bristol Rovers for an undisclosed fee
He has signed from Cambridge United on a permanent contract.
To read more:- CLICK HERE
To read Shaun Derry's position about the on-off transfer:- CLICK HERE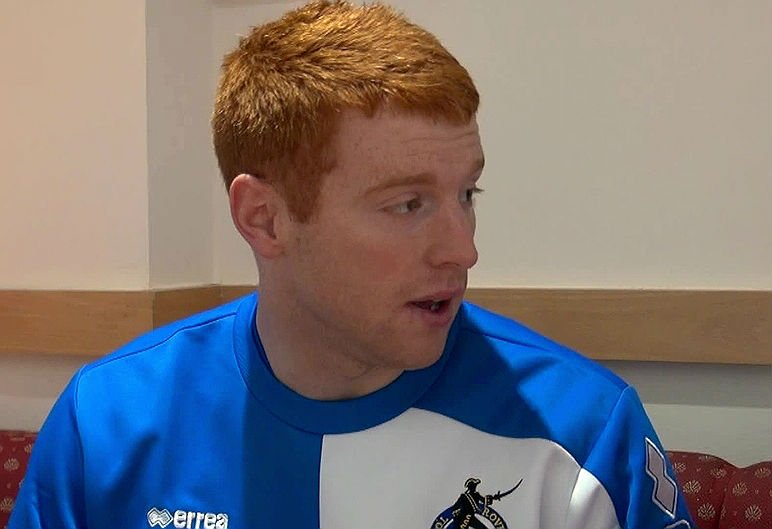 In his last match Rory Gaffney played 75 minutes against Crawley Town.
He got fully involved in the match action and came close to scoring on two occasions.
Does Rory Gaffney approve of the similarities in the shirts of BRFC and CUFC?