What Next?
January 26, 2016
Bristol Rovers and JS are engaged in another three days of bonding exercises.
(Thanks to Richard Payne and the ITV NEWS team.)
They have provided some useful visual coverage.
To watch the full coverage :- CLICK HERE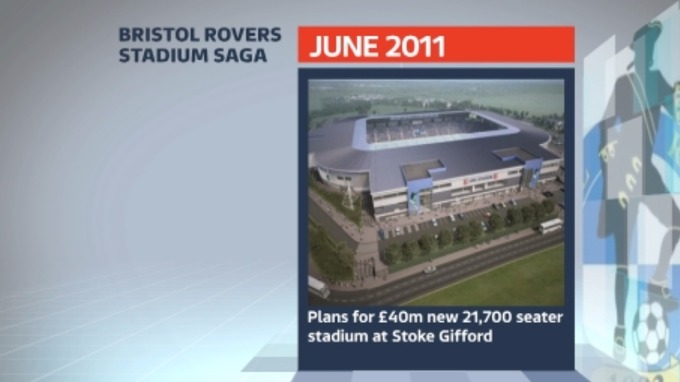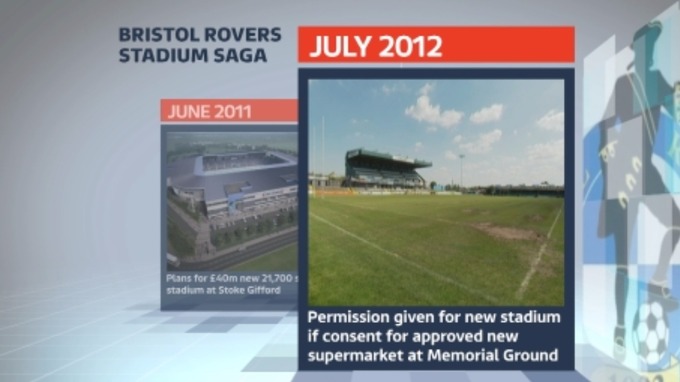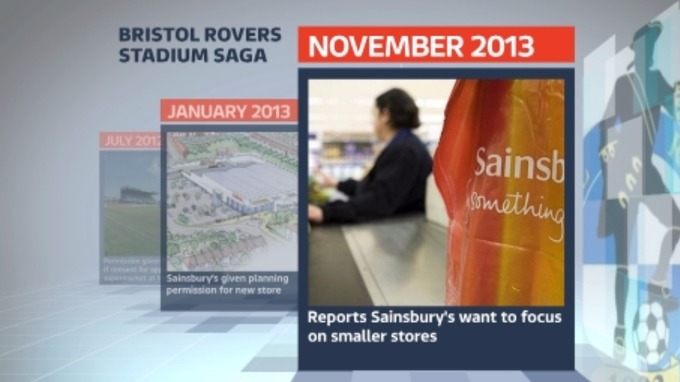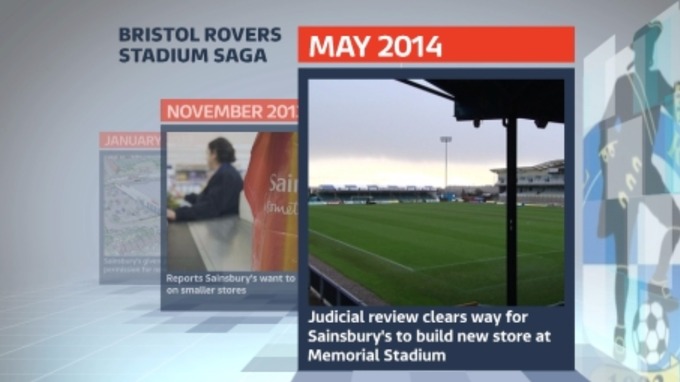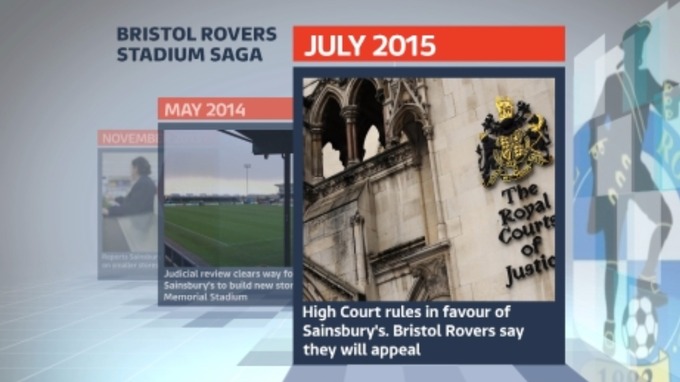 What will the caption and visual illustration to depict March 2016 look like?