Silly Season
February 25, 2016
Much Ado about Nothing.
The arrival of Wael and the Al-Qadi family at Bristol Rovers is going to produce a host of non-stories.
Expect to read stories about watches, habits and past experiences.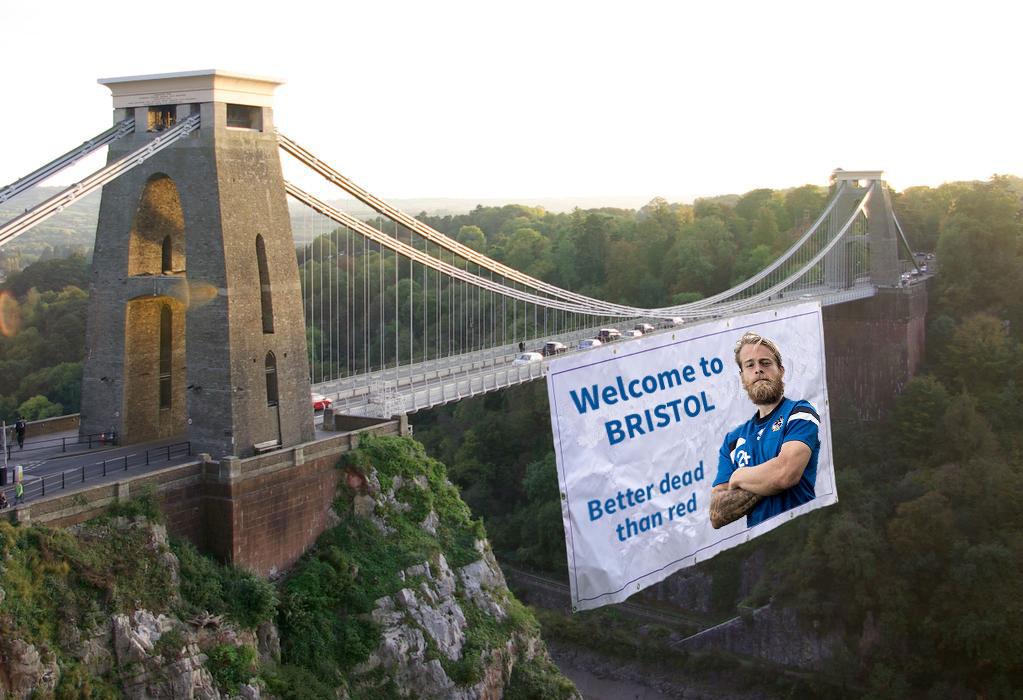 One story that might be worth following is found in The Times Football and can be seen :- Here
The positive aspect of this style of coverage is that it takes the pressure off the manager and players.