Hartlepool L.T.O.
February 28, 2016
Hartlepool United 0 v 0 Northampton Town.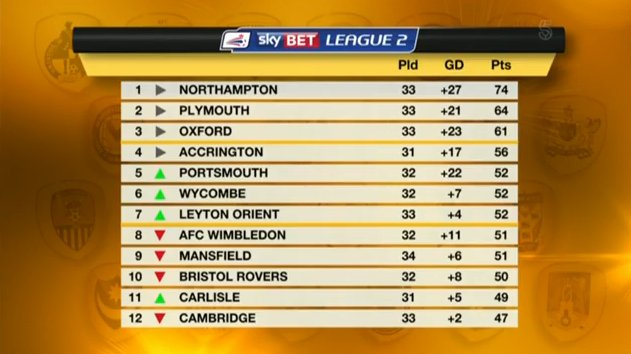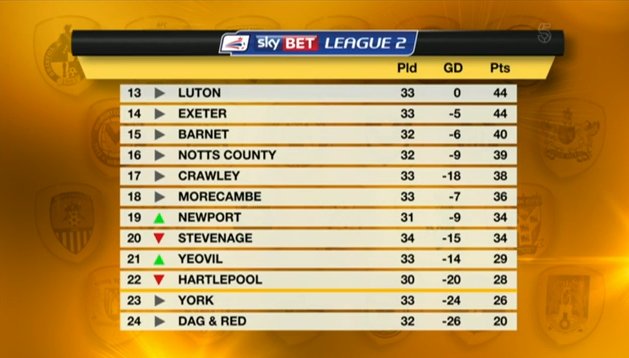 Sky Bet League Two. Saturday 27th February 2016.
In their last match the Monkey-Hangers prevented The Cobblers from achieving 11 WINS on the trot.
Northampton Town had won their previous TEN league fixtures.
Hartlepool United have drawn ONE, won ONE and lost SIX of their last EIGHT Away fixtures.
Meanwhile, Bristol Rovers have won SIX, drawn ONE and lost ONE of their last EIGHT Home games.