Target Three
March 1, 2016
What are the funds raised in the 50/50 Half Time Draw used for?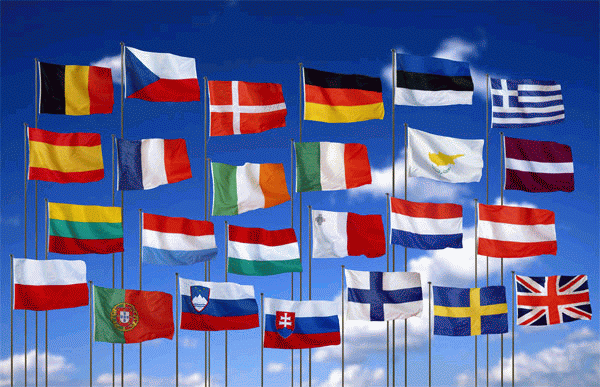 The Bristol Rovers 50/50 Match Day Draw is entitled INVESTING IN YOUTH.
Our aim is to raise as much as possible for the "extra" expenditure that might make a difference.
For this season discussions between the Supporters Club EC and the Academy Manager, Jon Henderson, have identified three principal targets for any funds raised by the 50/50 draws in the 2015/16 season.
TARGET 1. Investment in specific facilities at the Academy training ground. 
The aim is to invest in developing a 'show pitch' at Golden Hill for the Under 16 and Under 18 teams to use. This will include stop-netting, possibly dugouts, a performance analysis tower and pitch barriers.
TARGET 2. Youth team players training kits.
The aim is to provide this season's BRFC Academy Under 18 squad of 20 players with an enhanced training kit package.
TARGET 3. End of season training camp.
The aim is to take BRFC Academy squads to a wider range of national/international events or tournaments at the end of the season. Although parents might fund some of this, 50/50 funds would reduce their contribution to this.
Over the next two months TARGET THREE is our main priority.