Dangerous Stuff
March 7, 2016
Is Heading A Football Dangerous?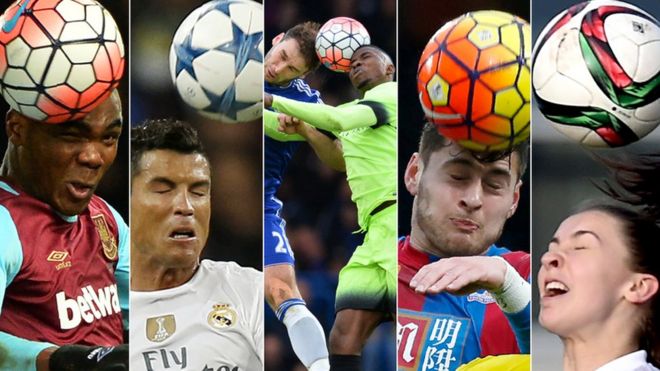 Geoff Twentyman headed footballs countless times during his career, but now it concerns him.
Sport, passion, concussion, brain disease, family, – all merge in bittersweet memories of his sporting past.
Here he explores his worries in his own words.
During my football career I must have headed the ball tens of thousands of times.
As a lad I can remember practising heading over and over again, to perfect the art.
But according to some doctors and experts, this was a potentially dangerous thing to do.
Our family was football mad. I played professionally for more than a decade.
To find out more about the issue :- Click Here
Geoff Twentyman's film for Inside Out West is on BBC One in the West region at 19:30pm.
It is then available on BBC iPlayer for 28 days.