Very Well Done
April 18, 2016
Congratulations to Oskar Pycroft, Stuart Sinclair and Kemar Roofe.
Stuart Sinclair has been named the Sky Bet Football League Unsung Hero of the Month for March.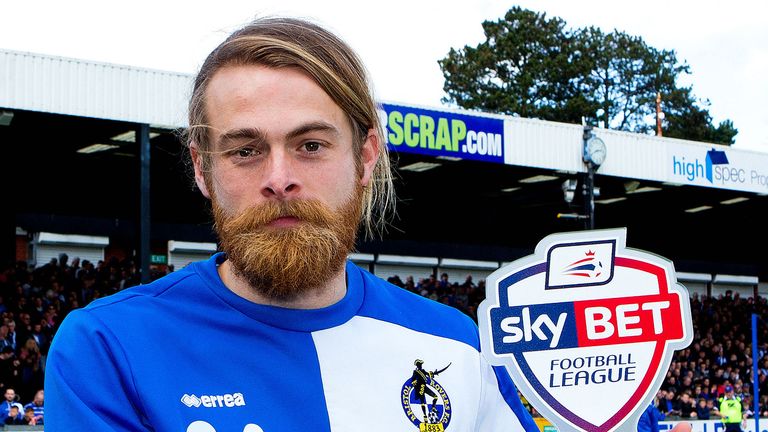 To read more about the reasons for this Award for Stuart Sinclair:-  Click Here
Meanwhile, the inspirational Oskar Pycroft is The Capital One Supporter Of The Year.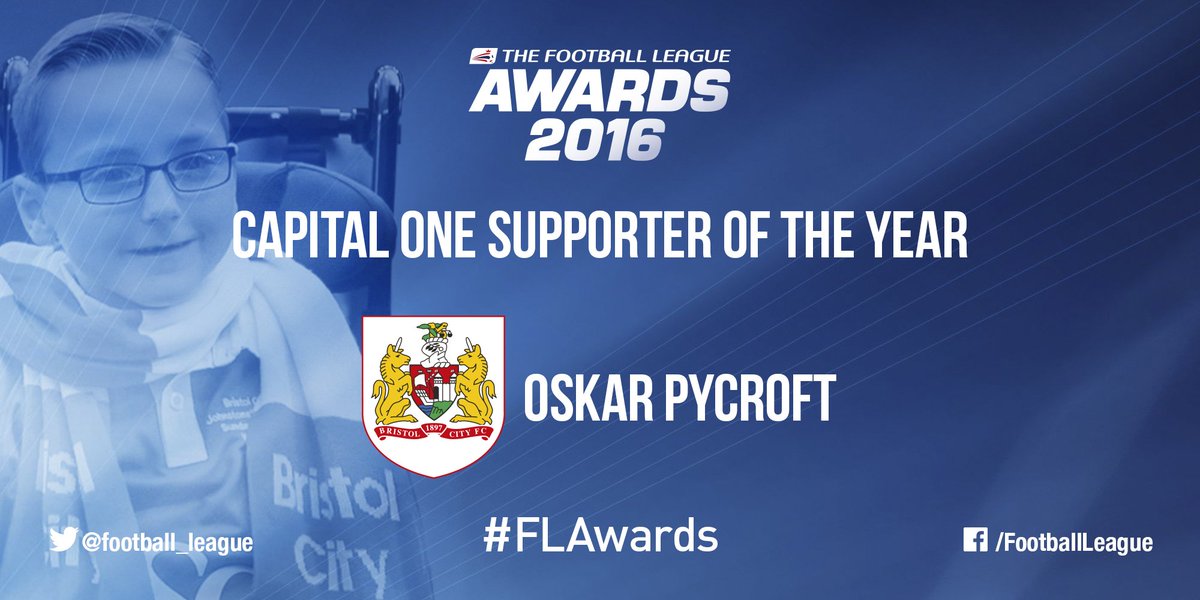 Over in Oxfordshire, Kemar Roofe has been sensational this season.
He must be to become Sky Bet League Two Player Of The Year ahead of Super Matty Taylor.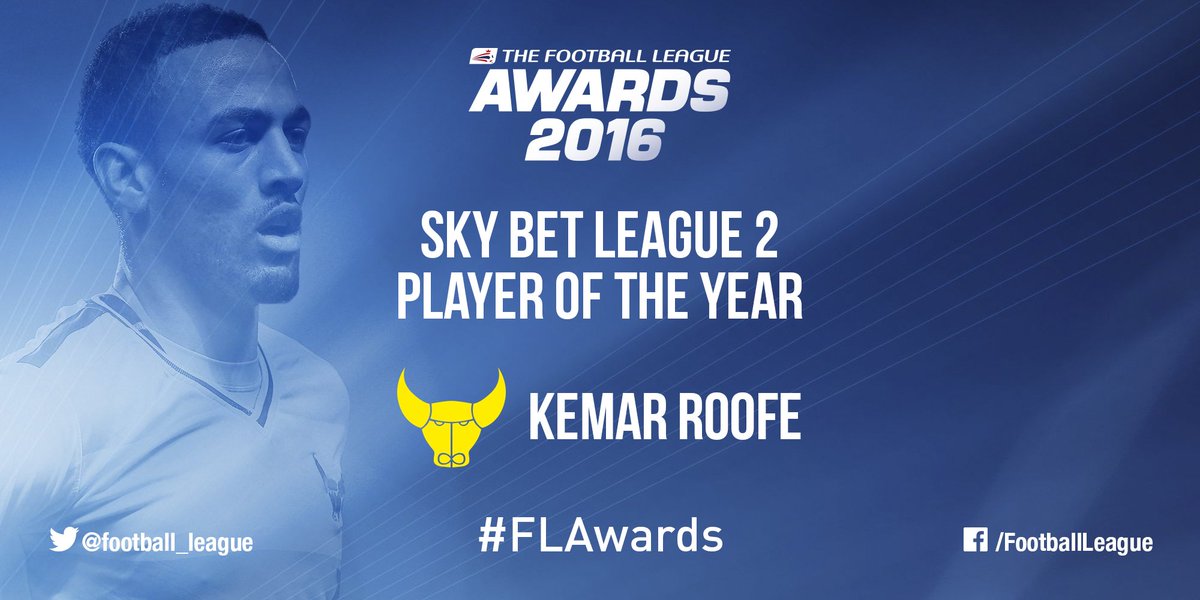 The full list of The Football League 2016 Award Winners is below.