Predictions
May 7, 2016
Today seems an opportune moment to look back.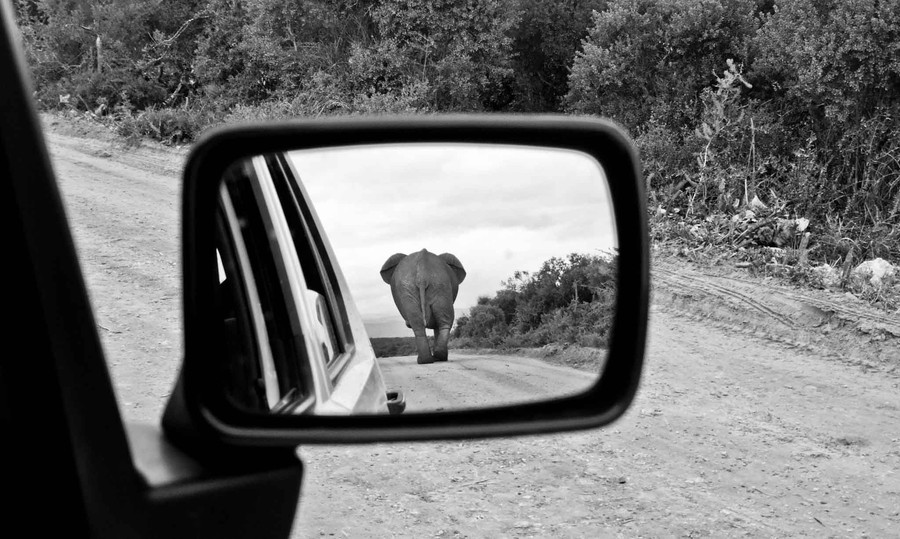 What were the aspirations and expectations of the typical football supporter in August 2015?
In Sky Bet League Two nearly two-thirds of the supporters hoped their team would be in the play-offs.
Only Luton Town and Portsmouth supporters expected automatic promotion.
Only Dagenham & Redbridge, Newport County and York City expected to finish below 9th place.
The Eternal Optimist is the mantra of the overall League Two supporter base in general.
The optimism demonstrated in League Two supporters is not so evident for League One.
The supporters of 8 clubs thought their team would end up 10th.
Only Sheffield United supporters expected automatic promotion.
Crewe Alexandra supporters seem to know their time had come.
A large number of the supporters of Championship clubs were pretty realistic about their team.
Burnley and Middlesbrough seem to be meeting expectations.
Derby County supporters may be the most disappointed with their team placing.
No group predicted in any division that their team would be crowned league Champions.