Listen In
May 10, 2016
On Monday 9th May 2016 several players appeared on Having A Gas.
In the absence of Geoff Twentyman Rob Adcock was in the chair.
Rob Adcock interviewed Mark McChrystal, Matty Taylor and Stuart Sinclair.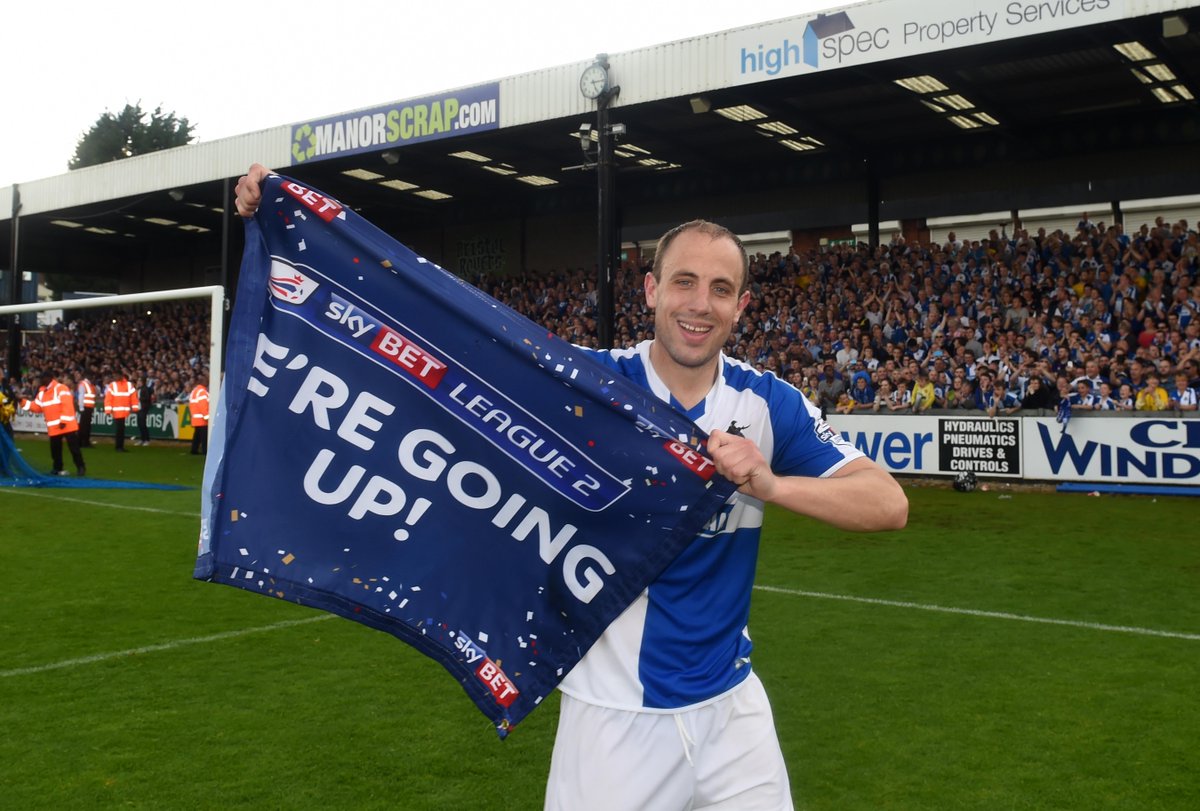 To listen to the entire programme:- Click Here
Bristol Rovers supporters will enjoy the interview with the studio guests.