SH on DC Signing
May 28, 2016
BRFC Chairman Steve Hamer is interviewed by Geoff Twentyman of Radio Bristol.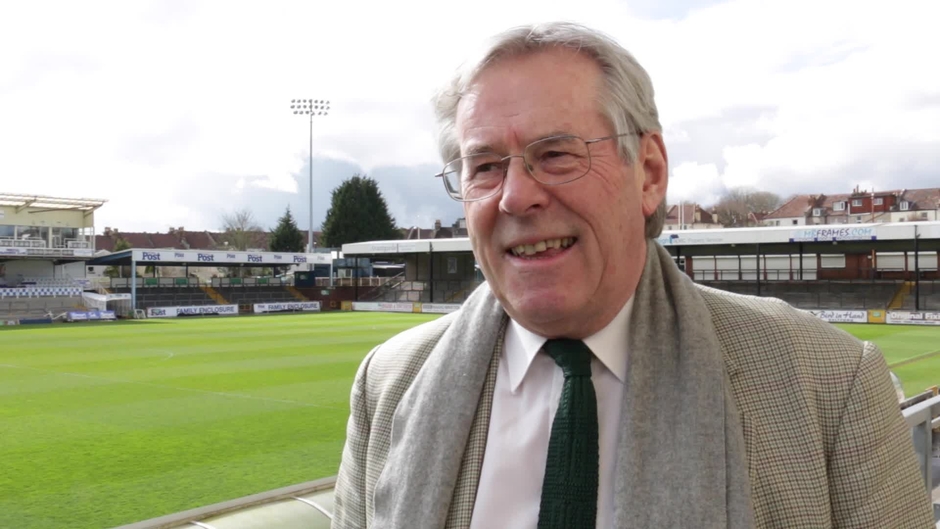 Why did Darrell Clarke sign a revised three year contract with BRFC?
How did Massimo Cellino, the Chairman of Leeds United, conduct himself in the process?
To listen again to the Steve Hamer interview:- CLICK HERE
Leeds United have failed in their attempt to bring in Darrell Clarke as their new manager.
The Yorkshire club now know he is due to sign a three-year revised contract with Bristol Rovers.
Rovers chairman Steve Hamer admitted to the Bristol Post it must have been a tough decision.
He also praised Massimo Cellino for his conduct in the proceedings.
"We're delighted that Darrell will be staying with us."
"It is understandable that Darrell took a few days to think things over in his head because it must be extremely flattering to even be considered by a club with the history and tradition of Leeds United."
"That he has decided that his future with us is fantastic because what we have going forward is very exciting and he can be a part of that from the foundations upwards.
"Both clubs have behaved impeccably in bringing the matter to a swift conclusion, which was in the best interests off all parties at this time of year.
"I want to say that the way Leeds conducted themselves during any negotiations we may have had was exemplary. We wish Mr. Cellino all the best in his search for a new manager."