Dons Volunteers
June 7, 2016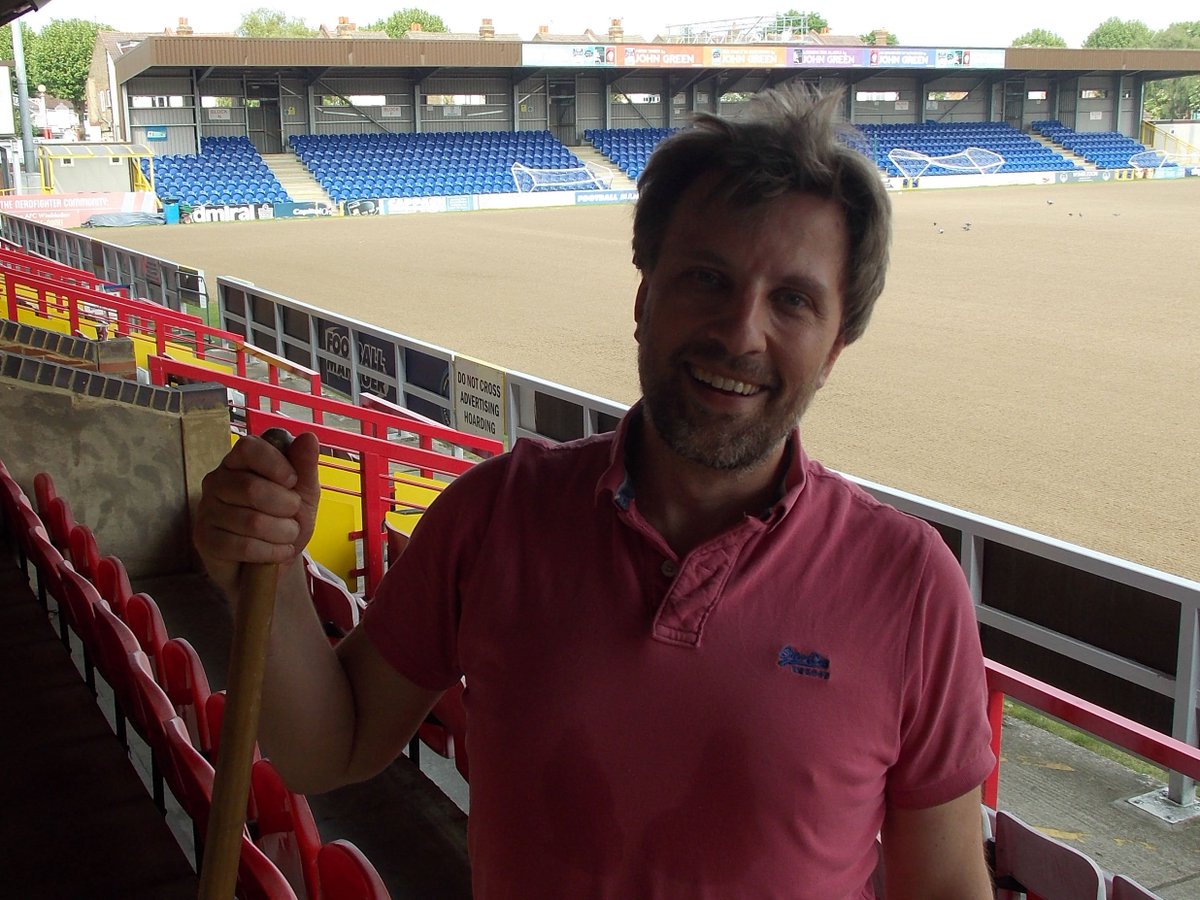 Volunteers did a variety of jobs. 
"We cannot change what happened 14 years ago, but what has come out of is something pretty special."
(Pete Hotchkiss, Sat 28 May 2016) 
Bristol Rovers supporters might be interested in this heart-warming story from AFC Wimbledon.
http://www.afcwimbledon.co.uk/news/article/wembley-glory-rewards-fans-3135425.aspx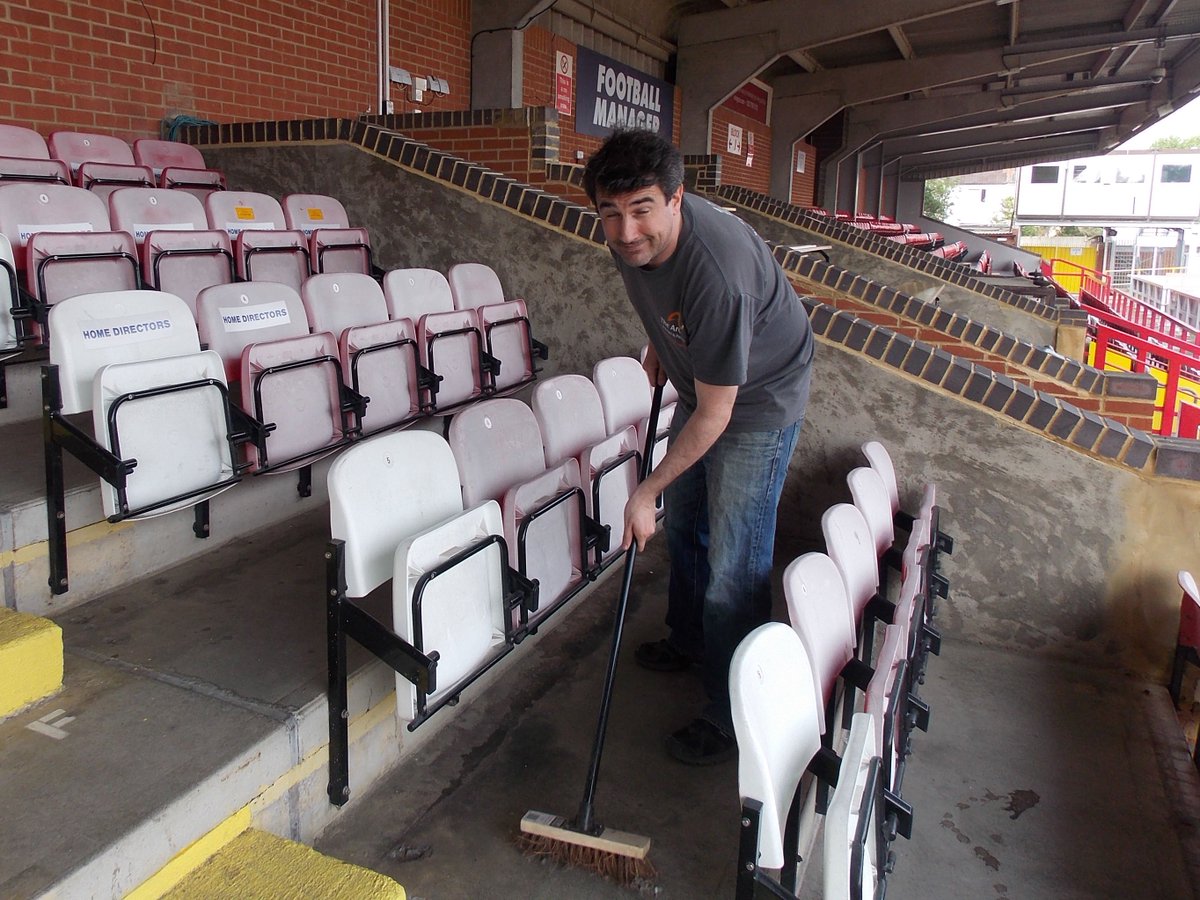 Is this something that could be considered for Bristol Rovers FC?
Would this need to be a Top Down directed operation or could it be a Bottom Up instigated movement?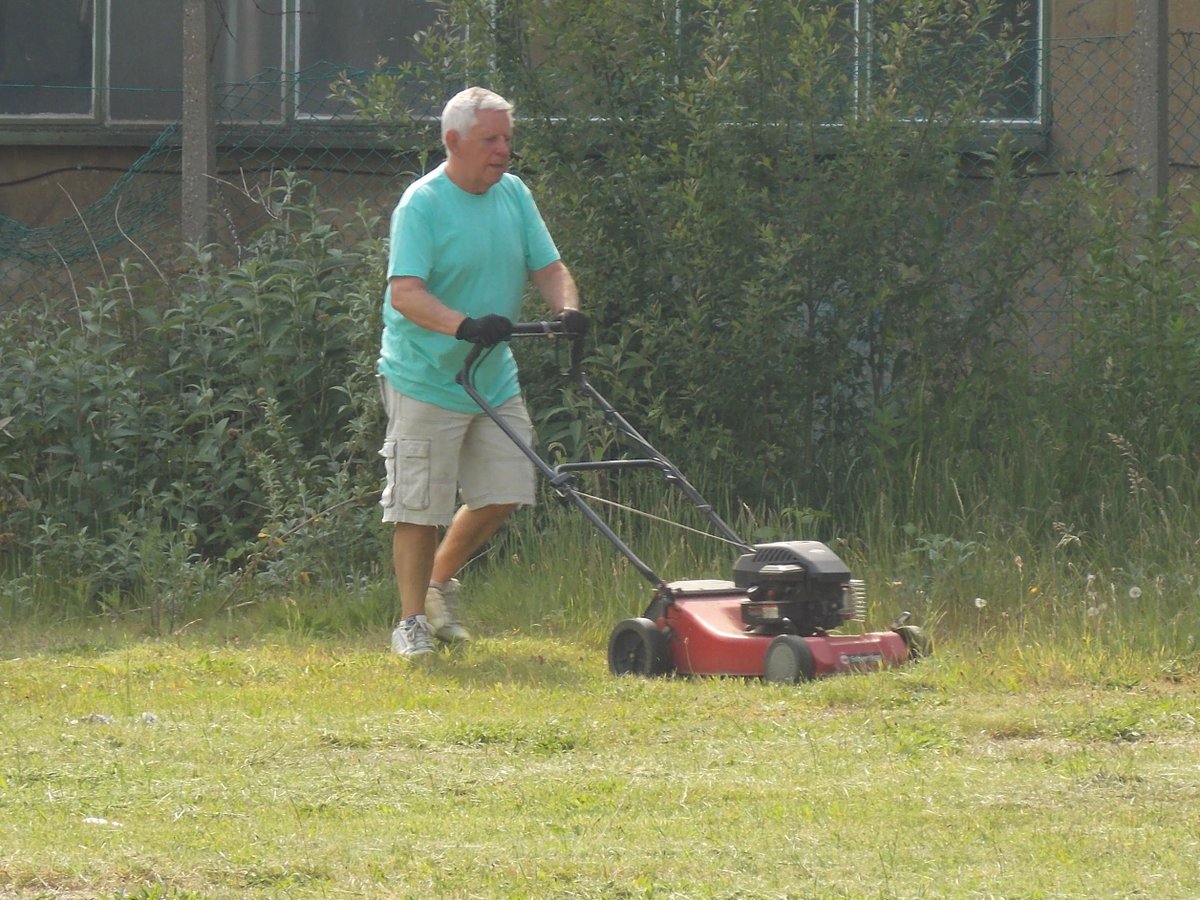 Are there individuals and groups of Bristol Rovers supporters prepared to get involved in such an initiative?
Or is this something specific to clubs like AFC Wimbledon with their troubled history?