Good Value?
June 8, 2016
Are BRFC Season Tickets For 2016/17 Value For Money?
This brief survey looks at the cost of Adult Season Tickets across EFL Division One for 2016/17.
(Some of the ST pricing is very complicated. This is an attempt to summarise headline prices.) 
AFC Wimbledon: Adult prices start from £275 on the terraces with seat prices from £385.
Bolton Wanderers: The Trotters charge from £280 to £386 early bird. Then £295 to £405. 
Bradford City: The Bantams are charging £149 for Over 16, Adults, Senior Citizens and Students. 
Bury: The Shakers charge adults £275 with the price going up to £300 after the early bird.
Charlton Athletic: Cheapest adult season ticket is £175. But fans also can pay up to £550.
Chesterfield: Prices from £345 to £420 on early bird. Prices after from £460 to £530. 
Coventry City: The Sky Blues charge between £299 to £345 for an early bird adult season ticket.
Fleetwood Town: Prices are £210 for the lowest early bird and then up to £260 afterwards.
Gillingham: Early bird comes in at £285 (uncovered seating) to £445 and then £295 to £470.
Millwall: The Lions are charging from £333 to £415 on early bird. Prices then £412 to £514.
Milton Keynes Dons: The Dons season tickets range from £336 to £396. 
Northampton Town: Early bird between £249 to £380. Prices are £370 to £430 afterwards. 
Oldham: The Latics have an early bird offer which costs between £350 and £395.  
Oxford United: The cheapest adult ticket has gone up 21 per cent, from £239 to £290. 
Peterborough United: From £295 to £425 on early bird. Then between £350 to £500.
Port Vale: The Valiants season ticket costs £360 early bird and then £380.
Rochdale: Dale charge between £314.50 and £407 for an adult season ticket.
Scunthorpe United: ST at £360 (seating) and £288 (terrace) on early bird. Prices then rise 2-4%.
Sheffield United: 11,500 fans have an early bird at £288. Now between £342 and £441.
Shrewsbury Town: Early bird season ticket are £285 to £355 and then £375 to £445.
Southend United: The Shrimpers have been offering fans a £370 early bird season ticket.
Swindon Town: The Robins charge early bird £345 to £375 and then £365 to £395 at full price.
Walsall: The Saddlers are offering adult season tickets from £253 to £347.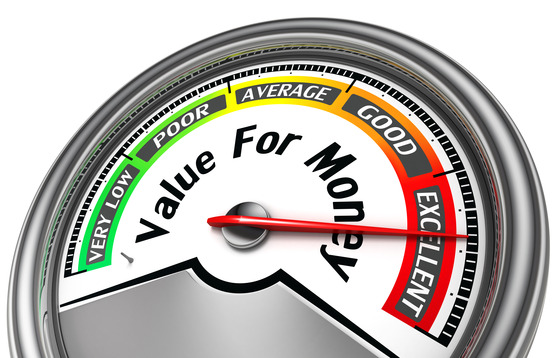 (If any of the information is not accurate please contact us so we can correct it.)