GFC On BRFC
June 11, 2016
GILLS CONNECT VIEW OF THE PIRATES
(This is the Gillingham view of Bristol Rovers.)
New to League One 2016/17 – BRISTOL ROVERS
HOW THE PIRATES ARRIVED IN LEAGUE ONE
The Pirates won promotion on the final day of the season, with a stoppage-time winner against Dagenham & Redbridge that took Bristol Rovers above Accrington Stanley into the automatic third-place promotion position on a slender goal difference.
Rovers lost just once in their last eight games and they scored a decent 77 goals total during the campaign with 27 of them coming from star performer, and nominated for League Two Player of the Year, Matty Taylor. Midfielder Billy Bodin notched another 13.
THE GROUND IS MEMORIAL STADIUM
The Memorial Stadium of Bristol Rovers is so called because it is dedicated to the memory of local rugby players of the City killed during the First World War.
The stadium is also used for rugby between the City's two Universities, West of England and of Bristol. In 2013, the Stadium hosted the Rugby League World Cup attracting a crowd of 7,247.
In 1996, Bristol Rovers moved in as tenants of Bristol Rugby Club, and then entered into joint ownership through the Memorial Stadium Company.
In 1998 Rovers were able to buy Bristol Rugby's share of the Stadium for a 'nominal fee', and the rugby club, who were in financial difficulties became tenants in their original home.
By 2005 a roof was added to the Clubhouse Terrace and temporary stands at the south and south-west of the ground have brought capacity up to 11,916. The ground has remained a focal point for the wider Bristol community, and a minute's silence is held annually at the closest game to Remembrance Sunday and on 11 November a service of remembrance is held at the Memorial Gates with players and officials from both Bristol Rovers and Rugby attending the service each year.
The Memorial Stadium Company proposed a wide-ranging £35m refurbishment of the Memorial Stadium, bringing it up to an 18,500 all-seater capacity. In 2007 Bristol City Council granted permission for the stadium redevelopment. The new Stadium would have included a 97-room hotel, 99 student flats, a restaurant, a convenience store, offices and a public gym.
Later that year it was announced that the Stadium's redevelopment had been delayed and would commence in May 2008 and finish in December 2009. However, more delays were encountered meaning that by mid-2011 the stadium redevelopment had yet to begin.
In June 2011, Bristol Rovers announced its intentions to relocate the club to the newly Stadium instead of redeveloping and in order to fund the new stadium, the Memorial was to be sold to Sainsbury's for re-development. Three years of delays in the project led to Sainsbury's pulling out leaving the entire project again in doubt.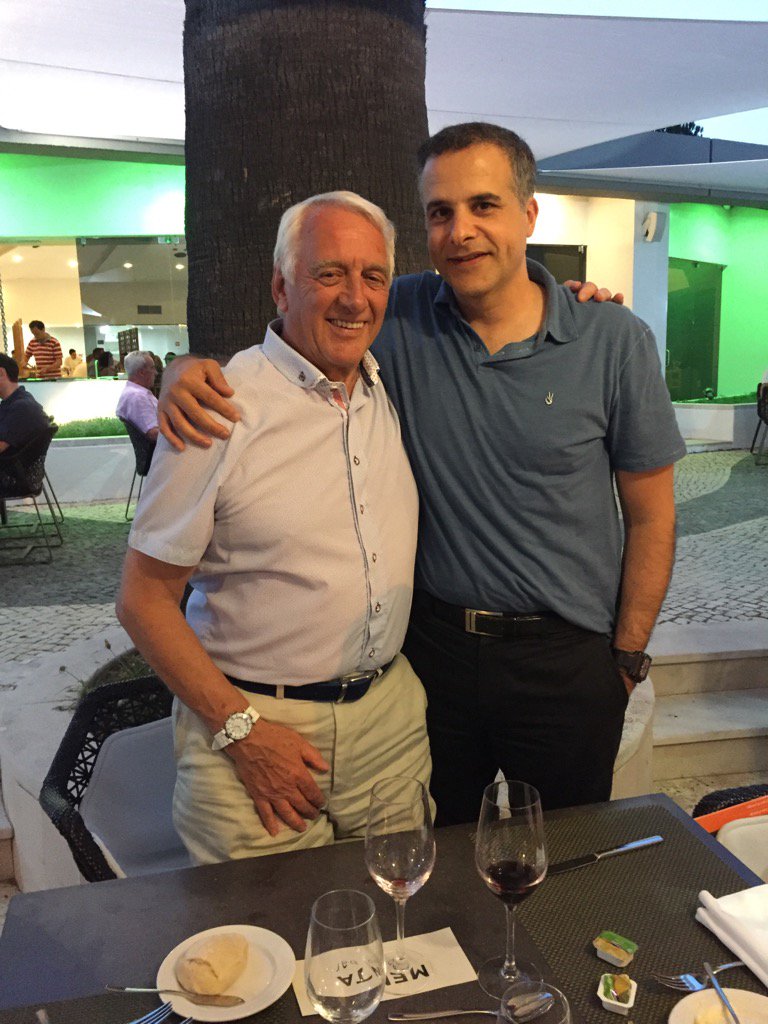 Bristol Rovers look set for a bright new future with the arrival of the Jordanian Al-Qadi family who are significant shareholders in the Arab Jordan Investment Bank (AJIB). The investment family has taken a 92% shareholding in the club – and Wael Al-Qadi has become President of Bristol Rovers.
The new owners have promised that the long-awaited stadium will be built and new Chairman Steve Hamer has spoken of emulating Bournemouth and Swansea City – both of who are now Premier League clubs. The total capacity of the Memorial Stadium stands at 11,916, although this figure is reduced to 11,724 after the segregation of home and away supporters is accounted for.
HEAD TO HEAD
Gills and Bristol Rovers have competed in a total of 94 games in League and Cup competitions since the 1920/21 season.
Throughout that time almost all have been at the Division Three level but during 1990's the two competed in League Two and League One in 2007. After a few seasons break they were back together in League Two from 2011 to 2013.
Gills last games against Rovers was in League Two during the 2012/13 season and Gills took all six points scoring six goals without reply.
Overall competitive record:
Gills wins: – 37;-
Bristol Rovers wins: – 42;
Draws: – 15.
DID YOU KNOW?
Rover's most capped international is Vitalijs Astafjevs (31 caps for Latvia).
Their best ever League win was 7-0: v. Brighton 29/11/1952 Division 3 South (old) plus Swansea in 1954; Shrewsbury in 1964 and Alfreton (Conference) in 2015.
Biggest Cup win: 6-0 v Merthyr Tydfil in 1987
Best ever attendance: 38,472 v Preston NE 4th Rnd FA Cup 30/01/60 (at Eastville)
Most League goals in a season: Geoff Bradford: 33 – 1952/53 Division 3 South (old).
Most League appearances: Stuart Taylor: 545 from 1966 to 1980.
Biggest transfer fee received: £2 million for Barry Hayles from Fulham – Nov 1988.
Biggest transfer fee paid: £370,000 for Andy Tilson to QPR – Nov 1992.