UWE News
June 13, 2016
A joint statement from Steve Hamer, the Chair of BRFC and UWE Officials has been given.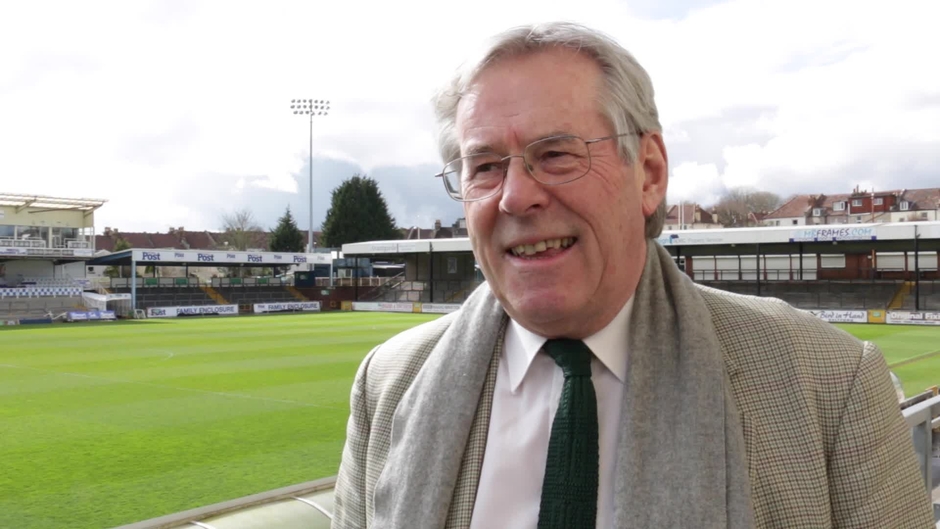 The news is that progress is excellent and the two parties are working closely together.
No formal agreement between the two parties has been reached or signed as yet.
Advanced discussions are taking place with other parties such as the relevant local authorities.
Both parties are looking forward to an early agreement to move ahead with the two year construction project.
Speaking some months ago, Steve Hamer confirmed that BRFC intend to be break ground in October 2016.
This project to the East of the Main UWE Frenchay campus is a significant development for the University.
The site is adjacent to the large Cheswick housing area and abuts the Cheswick Long Mead Bus route.
It has excellent transport infrastructure links, is a greenfield site and has current planning consent.