Tom P To Orient
June 15, 2016
Tom Parkes has turned down Bristol Rovers contract offer for the 2016/17 season.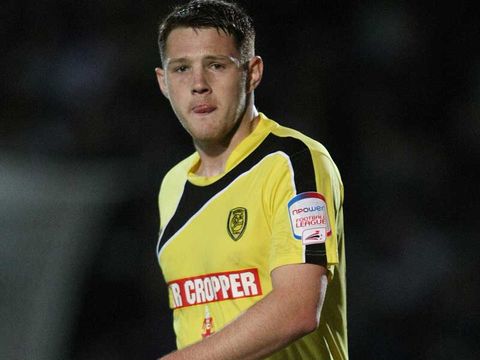 He is to sign a two year contract on July 1st 2016 with EFL League Two side Leyton Orient.
He is the fifth player to join Leyton Orient this summer.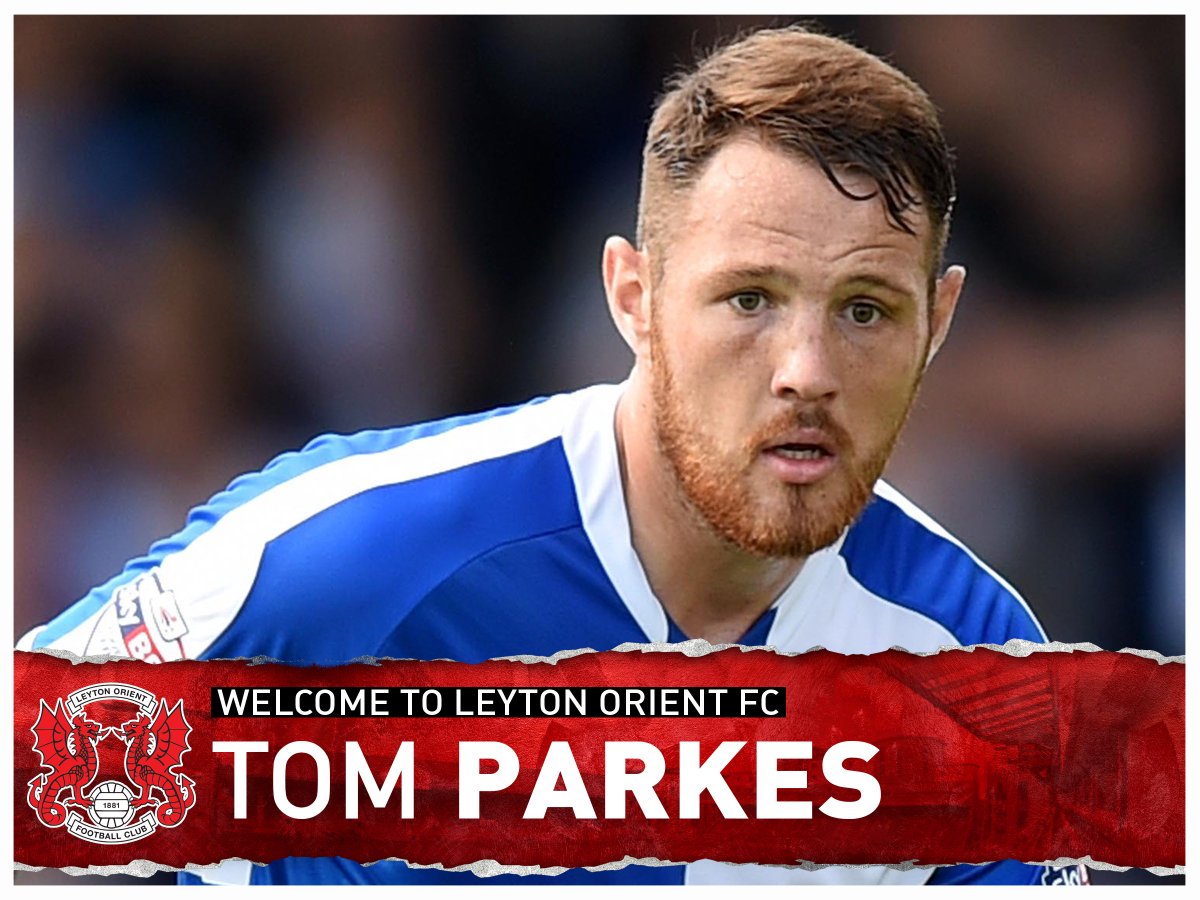 The others are Robbie Weir, Josh Doherty, Gavin Massey and Callum Kennedy.
Tom joined BRFC on a three month loan in January 2012 alongside Cian Bolger from Leicester City.
He joined permanently for £100,000 in August 2012 having greatly impressed the manager Mark McGhee.
In total he played 190 games and scored 3 league goals for Bristol Rovers in that four year period.
Bristol Rovers supporters thank him for his four years of excellent service.
We wish him all the very best for the future.