2016/17 Fixtures
June 21, 2016
Bristol Rovers Will Play.
The Fixture List is on its way.
Who will BRFC play on the opening day?
Who will be the opponents over the festive period?
Which will be the longest midweek away trip?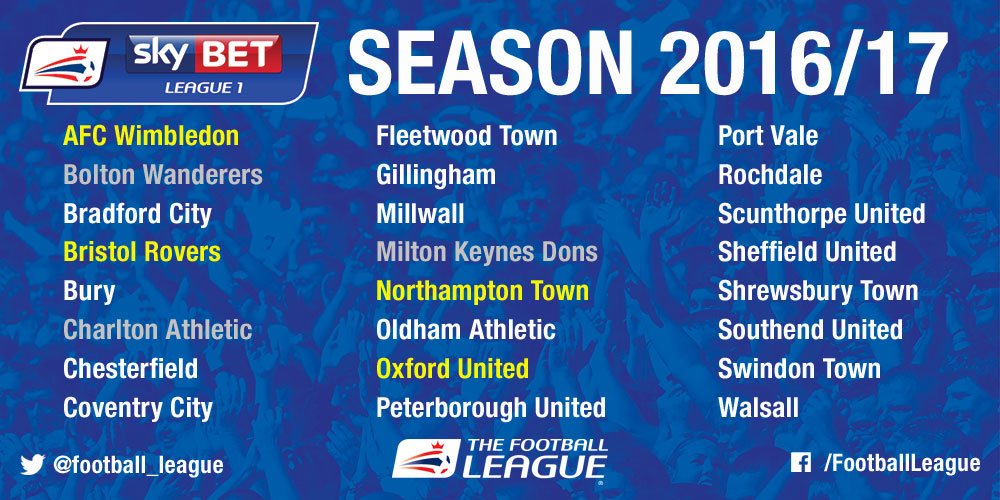 ALL will be clearer at 9am on Wednesday 22nd June 2016.
Even then there will be a short time for clubs to agree to changes of dates and times.