Bedtime Reading
June 23, 2016
PROMOTION CELEBRATION BOOKS ARE HERE.
Bristol Rovers supporters may want to buy these two books.
Book One – RAGBAG TO RICHES.
Available from  Amazon Books.
This is written by John Thomson, author of 'Faithful and True'.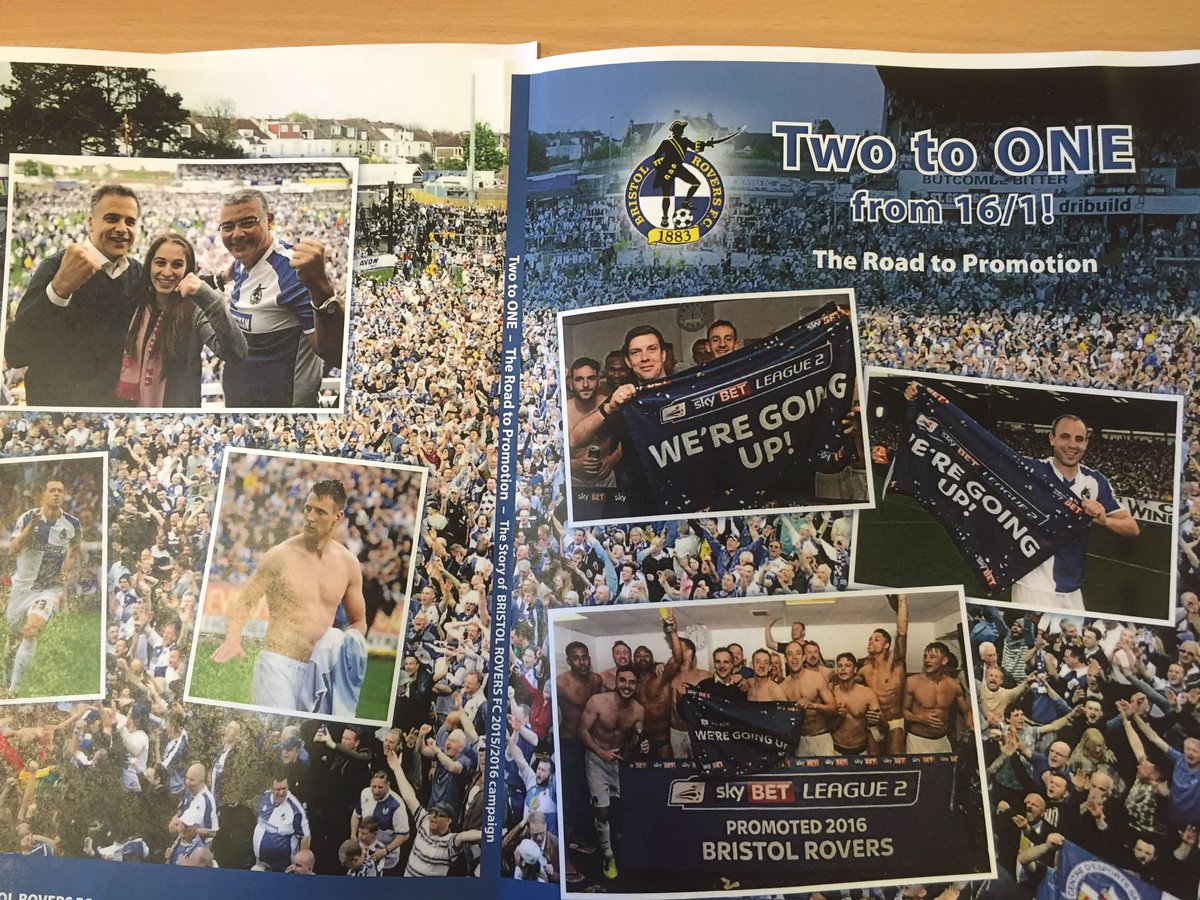 Book Two – TWO to ONE – The Road To Promotion.
This BRFC Official Promotion publication is widely available.
Keith Brookman compiled this. That tells you it is quality material.
The Story of the Bristol Rovers FC 2015/16 Campaign.