EFL Trophy News
July 10, 2016
EFL Trophy On Course To Be Popular And A Commercial Success?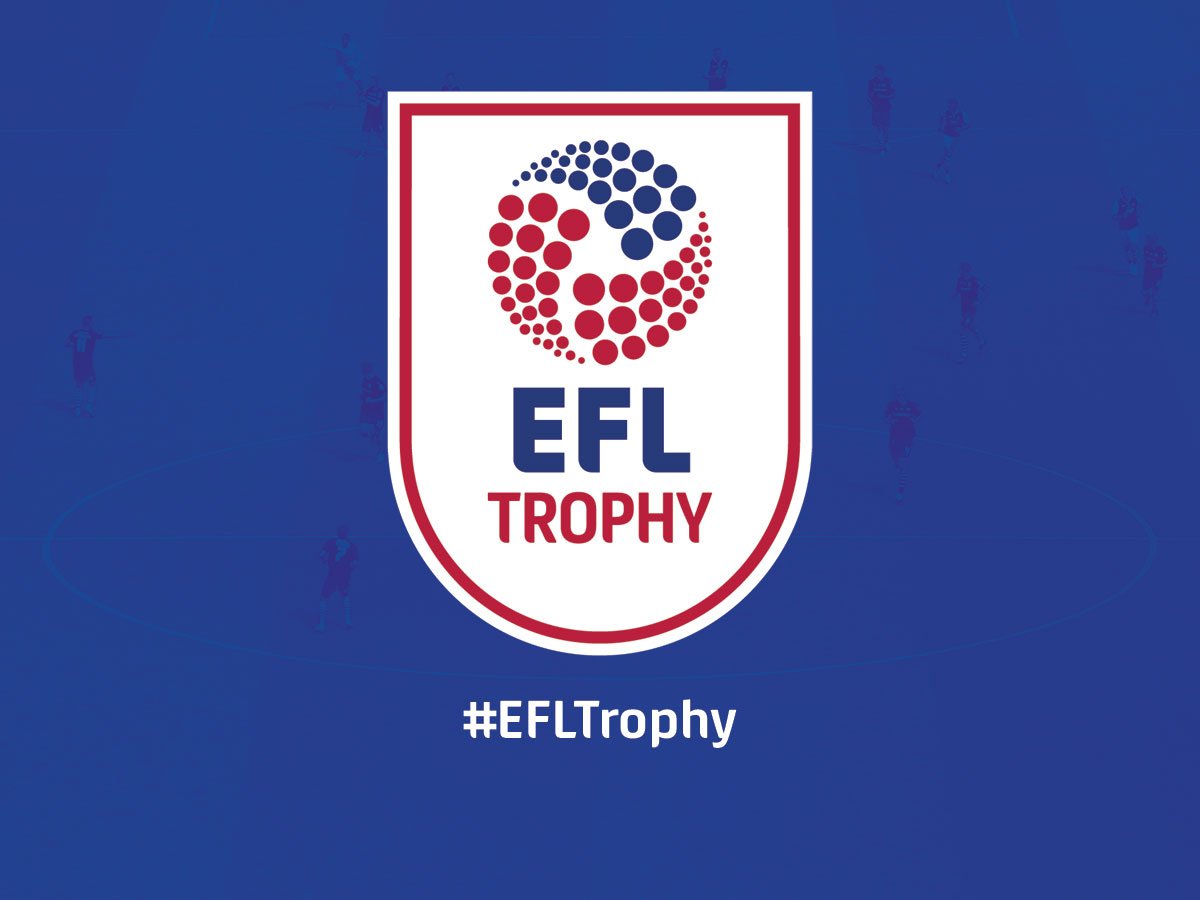 This "enlarged" cup competition replaces the Johnstone's Paint Trophy for the 2016/17 Season.
Whereas the JPT was a cup competition for League One and League Two sides other "sides" are now added.
If you are unhappy with this new structure you can sign the AL3 petition: HERE
At the EFL AGM in Portugal, the proposal was for 16 Under-21 teams to be included in a one-season trial.
It appears now that many Premier League sides are not accepting the invite to participate.
To read more about the teams that tuned down the tempting party invite:  CLICK HERE
In their place, Category One Academies such as Derby County and Norwich are being contacted.
Premier League teams would have been allowed to field three over-aged outfield players, plus a goalkeeper.
However, eight days after the decision was made, the EFL were told of changes required by the Premier League.
Now a rule change means the eligibility criteria for their Development League has changed to Under-23.
The EFL had to subsequently negotiate with the Premier League an alternative age-eligibility approach.
The competition rules now state that only six Under-21 players have to feature in the 16 Premier League teams.
Is this something that the FL clubs would have voted for if originally proposed?
Anybody looking forward to Aston Villa B team playing Norwich B team at Wembley in the Final?
If you are unhappy with this new structure you can sign the AL3 petition: HERE