WSM AFC 1 v 3 BRFC
July 14, 2016
Pre-Season Fixture FOUR – Weston Super Mare AFC 1 v 3 Bristol Rovers FC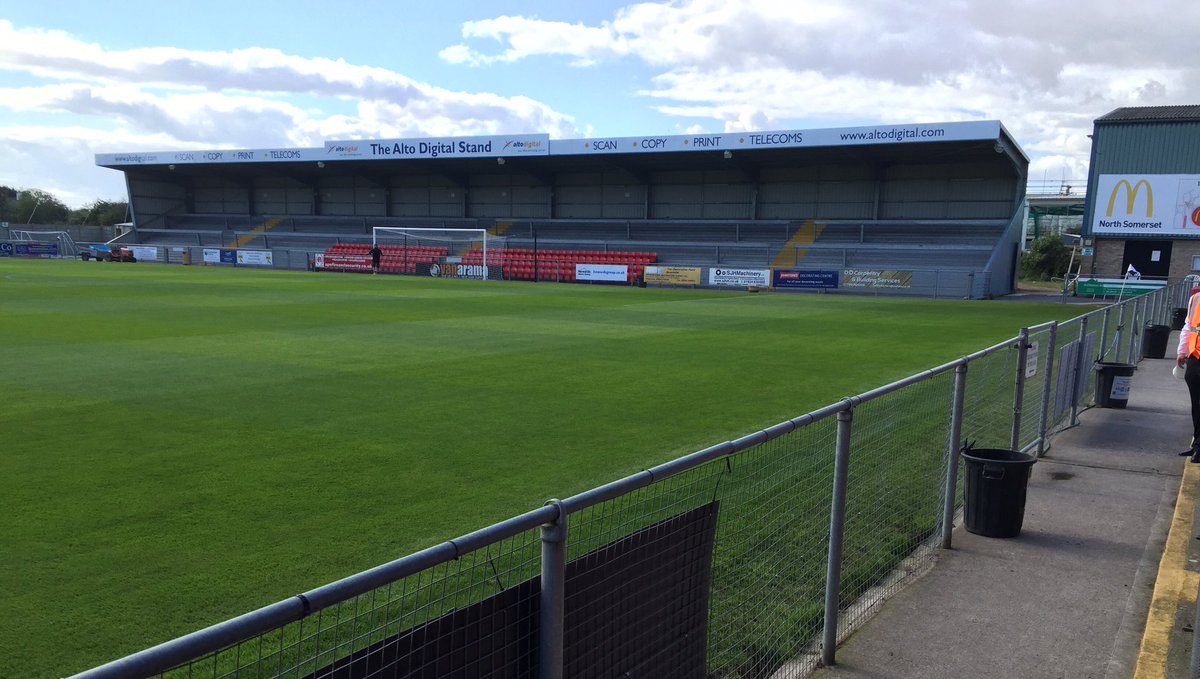 Played at The Woodspring Stadium, (7.45pm KO), on Wednesday 13th July 2016.
The BRFC first half goals were from Rory Gaffney, (10 mins.) and Jermaine Easter, (20 mins pen.)
The WSM AFC goal came from ex-BRFC player Eliot Richards, (39 mins.)
The BRFC second half goal came from the ex-Seagulls loanee Jamie Lucas, (48 mins.)
Eight BRFC changes were made at half time.
O. Clarke, L Brown, J. Gosling, J. Lucas, J. Malpas, L. James, R. Broom, & A. N. Other came on.
Three WSM AFC changes took place at the interval.
B. Withey, T. Davis and D. Mullings came on. S. Camper, T. Plummer and J. Cane came off.
A succession of other Weston Super Mare players were substituted throughout the second half.
To read the Weston Mercury report of the fixture: CLICK HERE
To read the BRFC Official Website report of the fixture: CLICK HERE