Bad Idea?
July 21, 2016
Are Charlton Athletic ahead of the game or being unwise?
CAFC Matchday ticket prices for the 2016/17 season have been announced.
CAFC have benchmarked ticket prices against the prices in SkyBet League One in 2015/16.
The Charlton Athletic board are looking to drive its ticket purchasing online.
This is designed to reduce queues for fans at the ticket office on matchday.
This is claimed to bring Charlton in line with competitors.
As part of that process, online match ticket prices will no longer incur a booking fee.
Tickets purchased online will be £2.50 cheaper per booking than other purchases.
All personally purchased or phone acquired tickets will incur a £2.50 transaction fee.
Two hours before kick-off, ticket prices go up by £3 for Adults, Over 65's and Under 21's.
These tickets will not include a supplementary transaction fee.
To read more details about the Charlton Athletic ticket package: CLICK HERE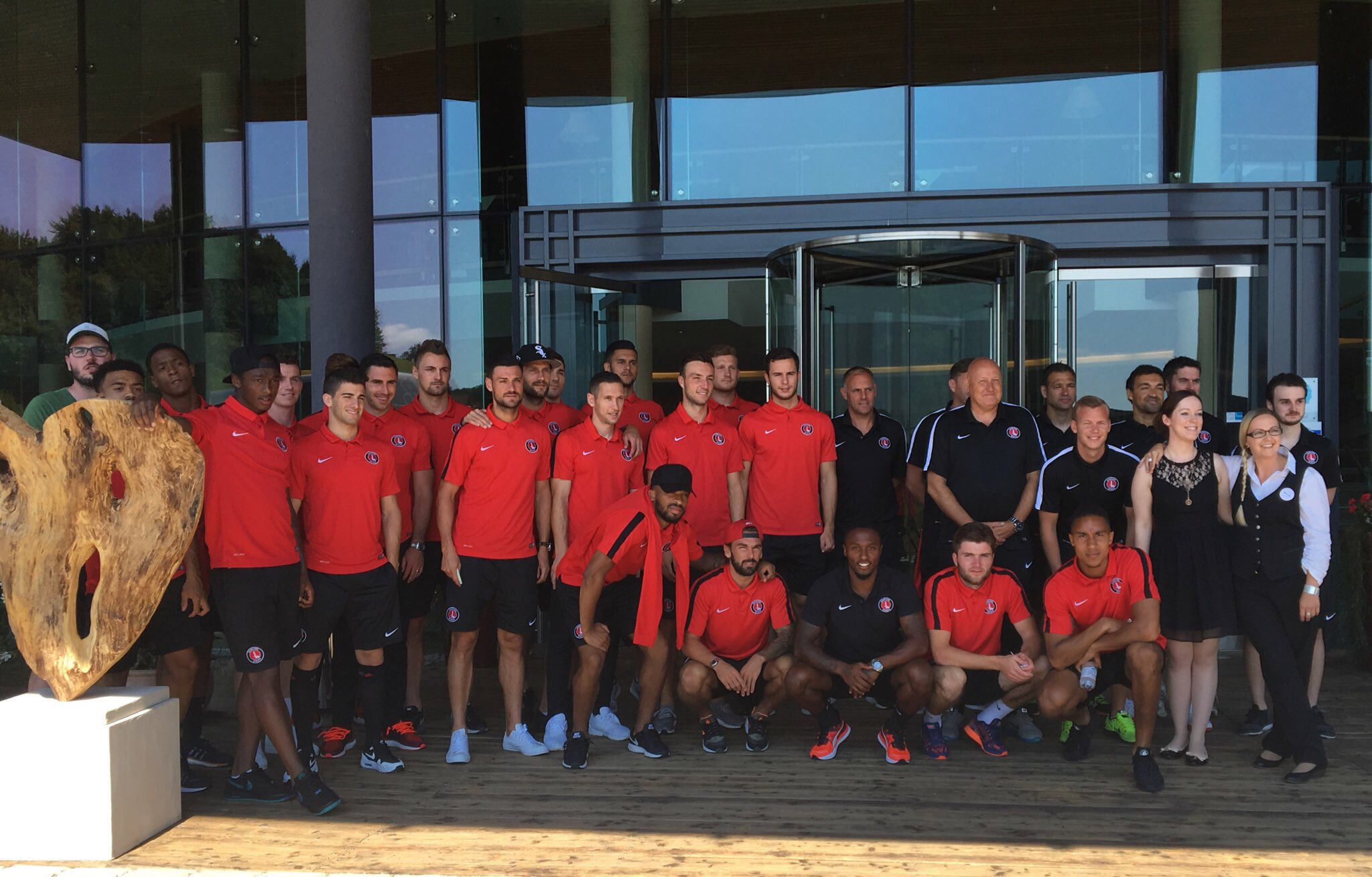 Should Bristol Rovers adopt this policy or is it not a wise initiative?