What Next?
July 27, 2016
The tempting continues.
This may prove to be the most eagerly anticipated shirt release by Bristol Rovers in many years.
This could be the year when record shirt sales occur.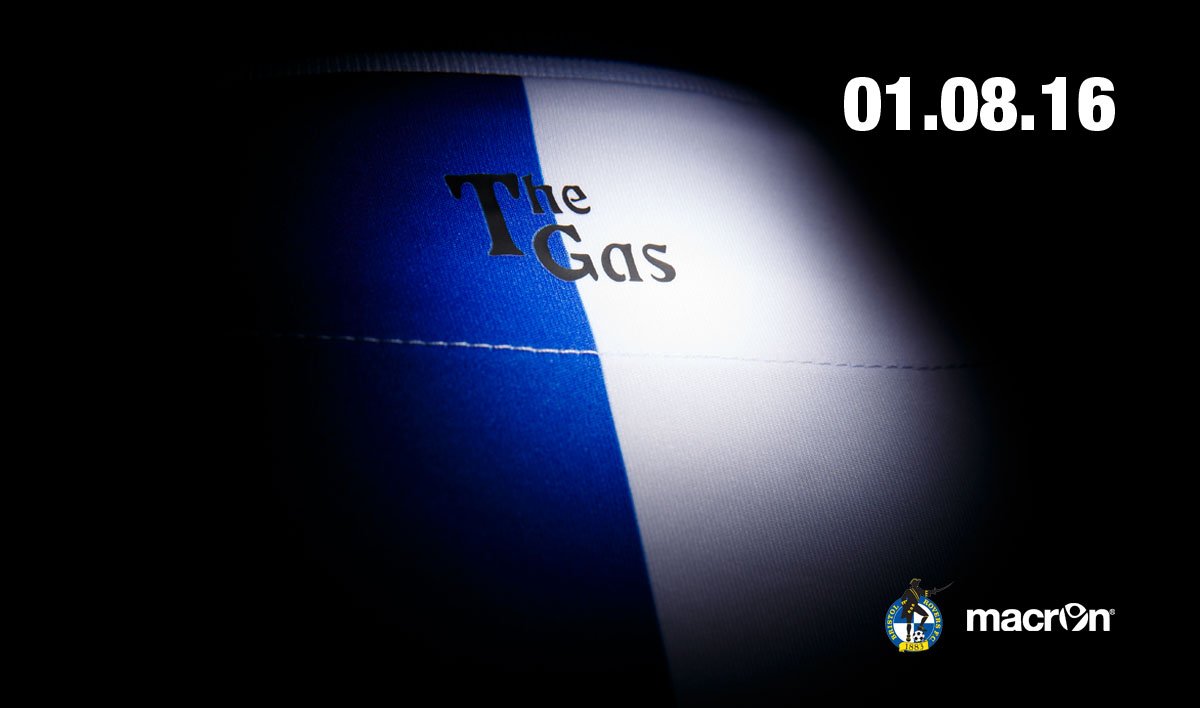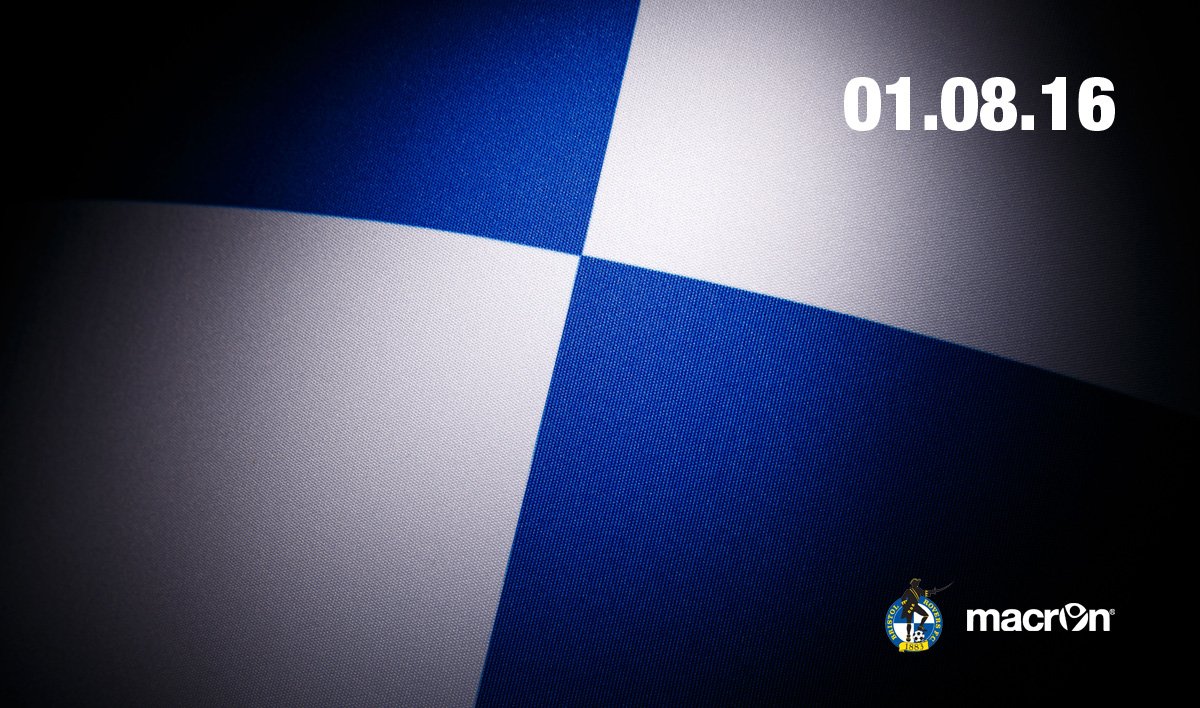 Is it possible that the AWAY shirts include some YELLOW?
Is it conceivable that the HOME shirts may be a mixture of WHITE and BLUE?
NOT THE REAL SHIRTS