Open Day Success
August 2, 2016
Despite some concerns the Bristol Rovers FC Open Day was a success.
Long queues were to be found all over the stadium.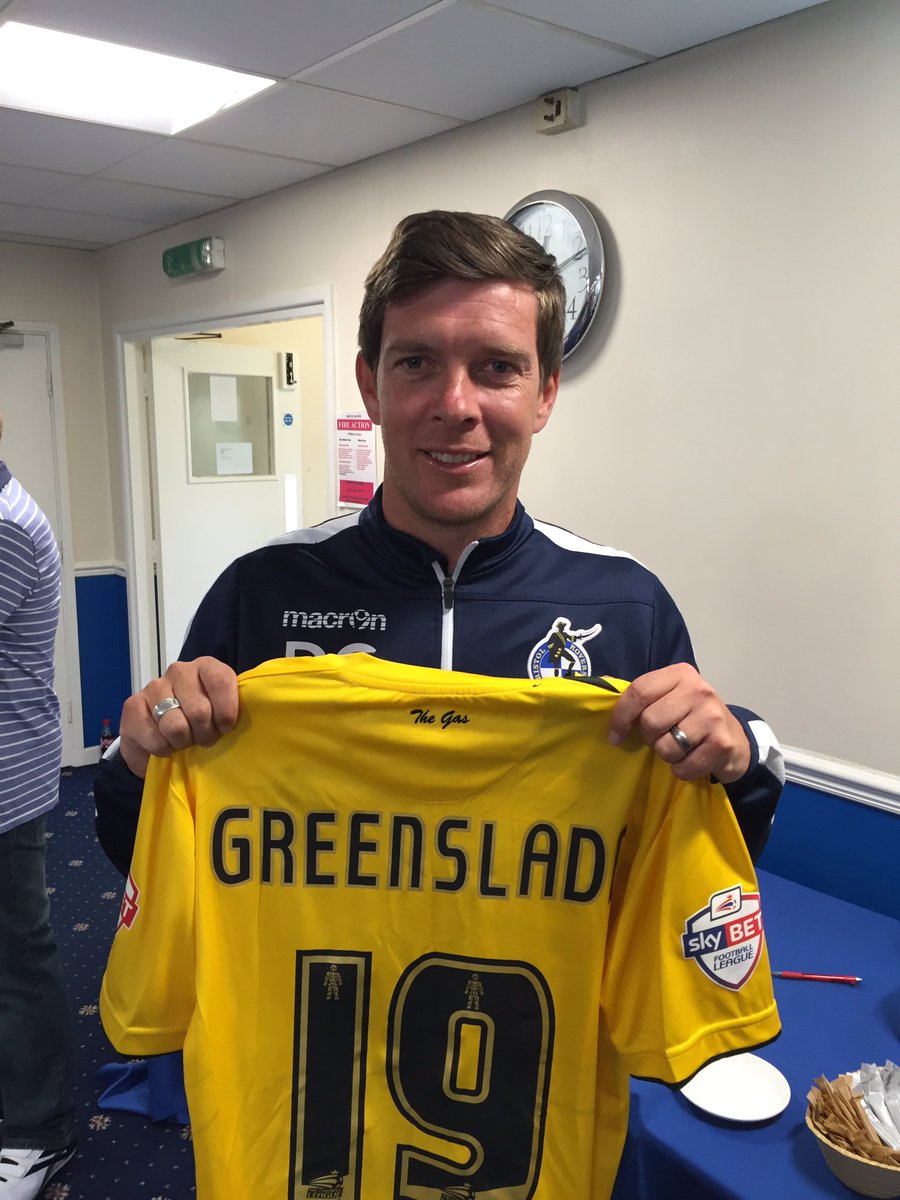 Fears of heavy rain limited some of the outside activities but in the end the weather was kinder than anticipated.
Holding of the event on a normal workday for the first time produced some unexpected outcomes.
Large numbers of families turned up with many of the adults being infrequent visitors to the stadium.
Darrell Clarke, his staff and the players hardly had a moment to breathe.
Children and their adult family members were busily requesting signatures from the players and staff.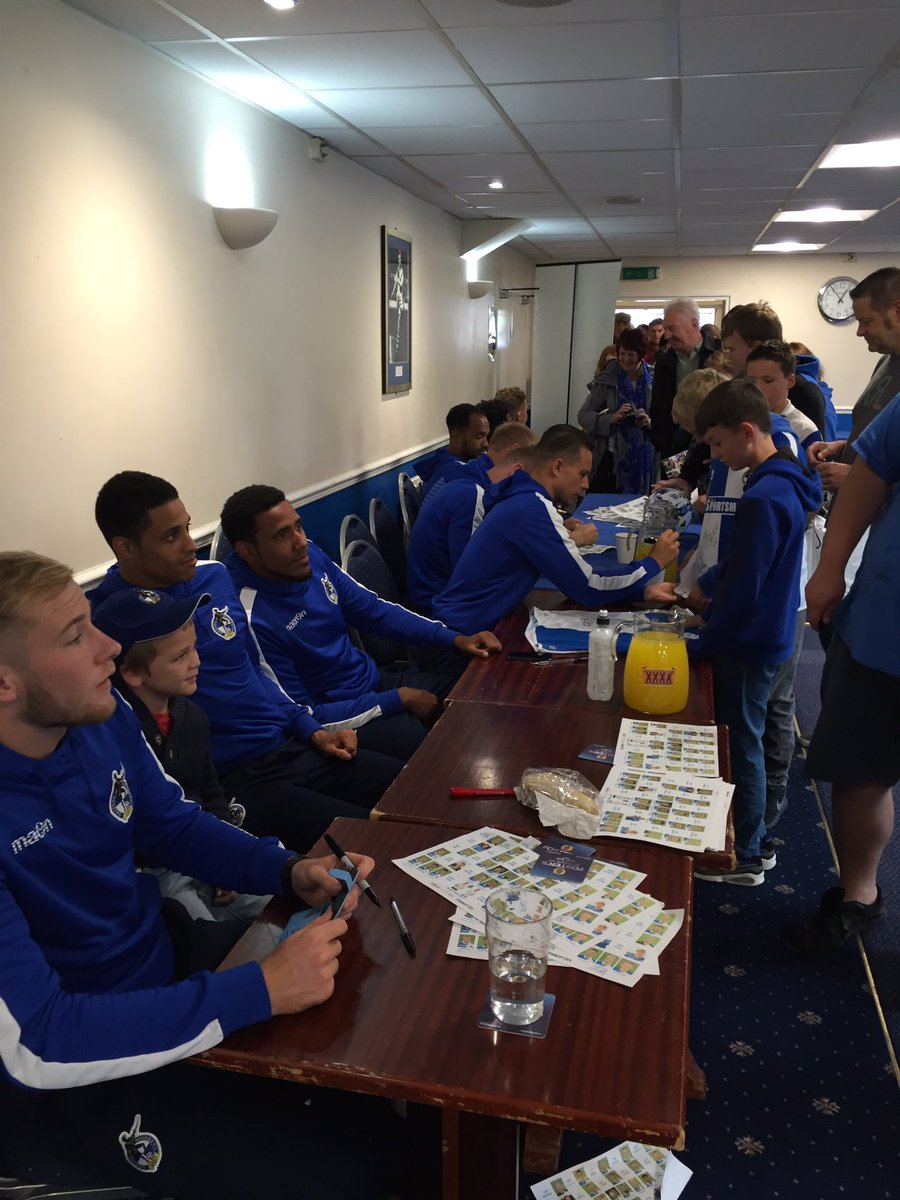 Autograph books and markers were at a premium.
All the players were popular with the young fans but one certain individual had massively long queues.
A few lucky supporters were fortunate to be able to buy first team shirts.
Ice cream sellers were surprisingly busy and umbrella sales were poor.
A few images of the Open Day are included below.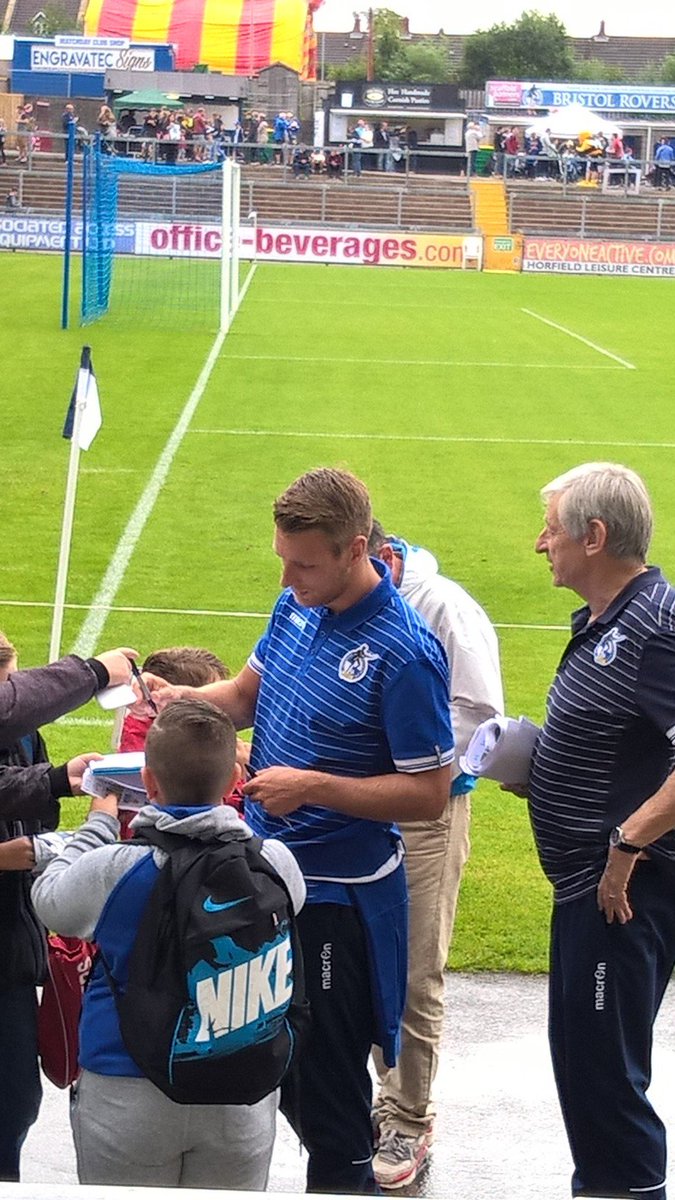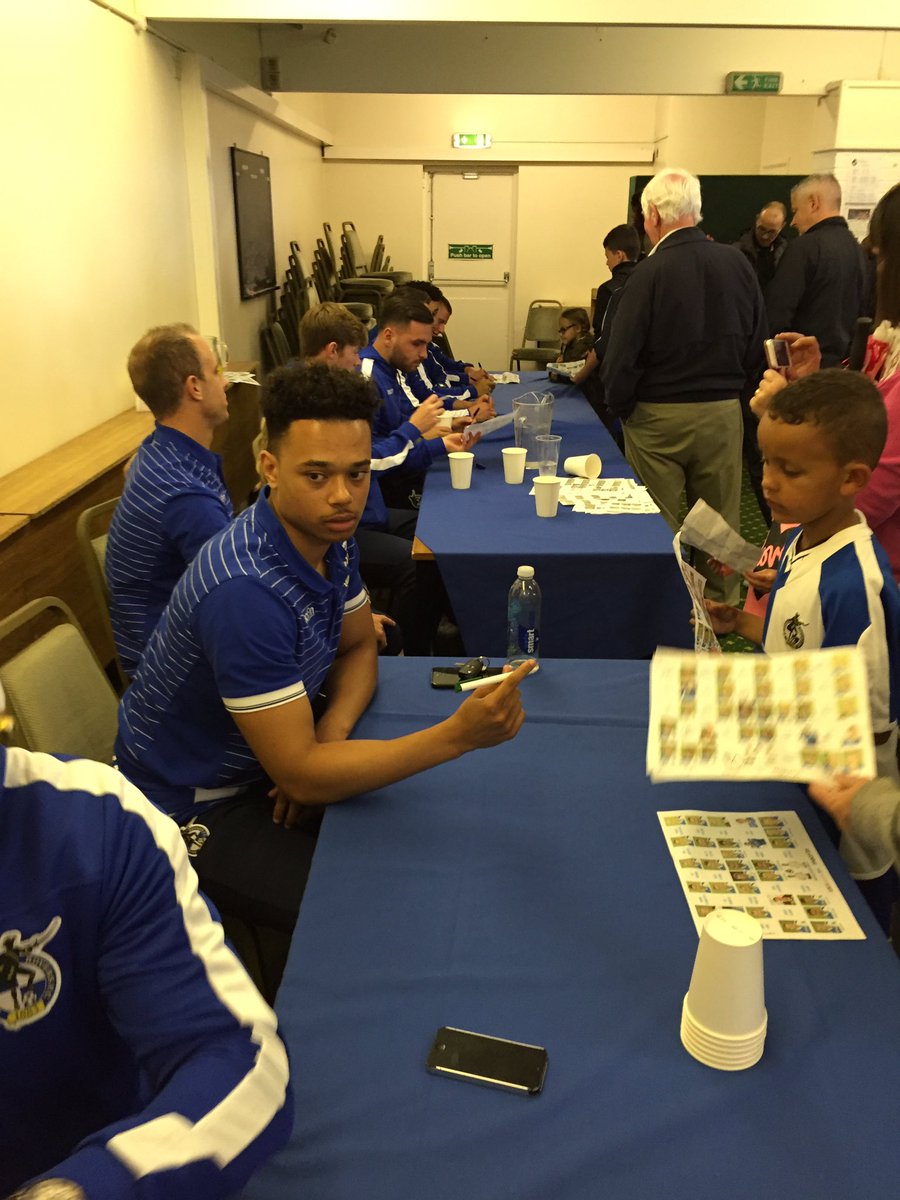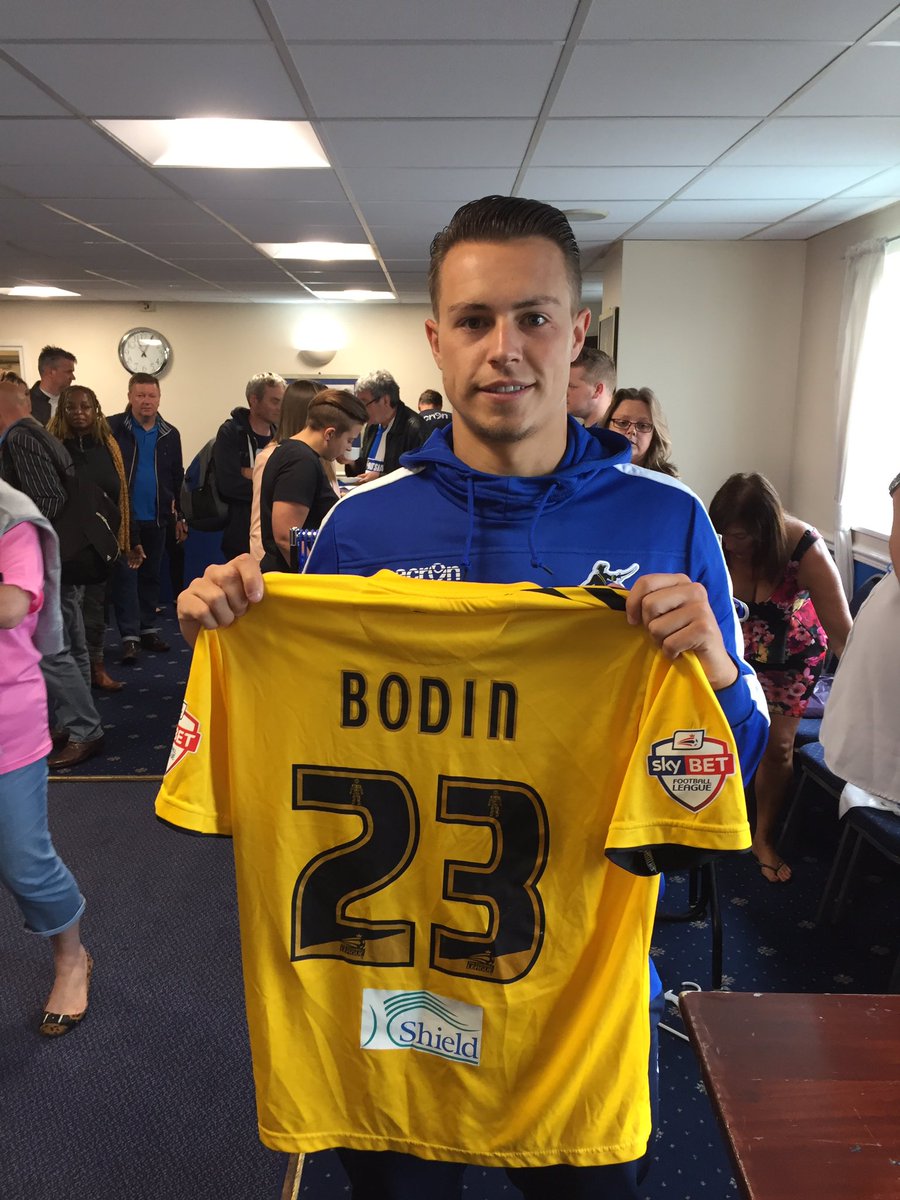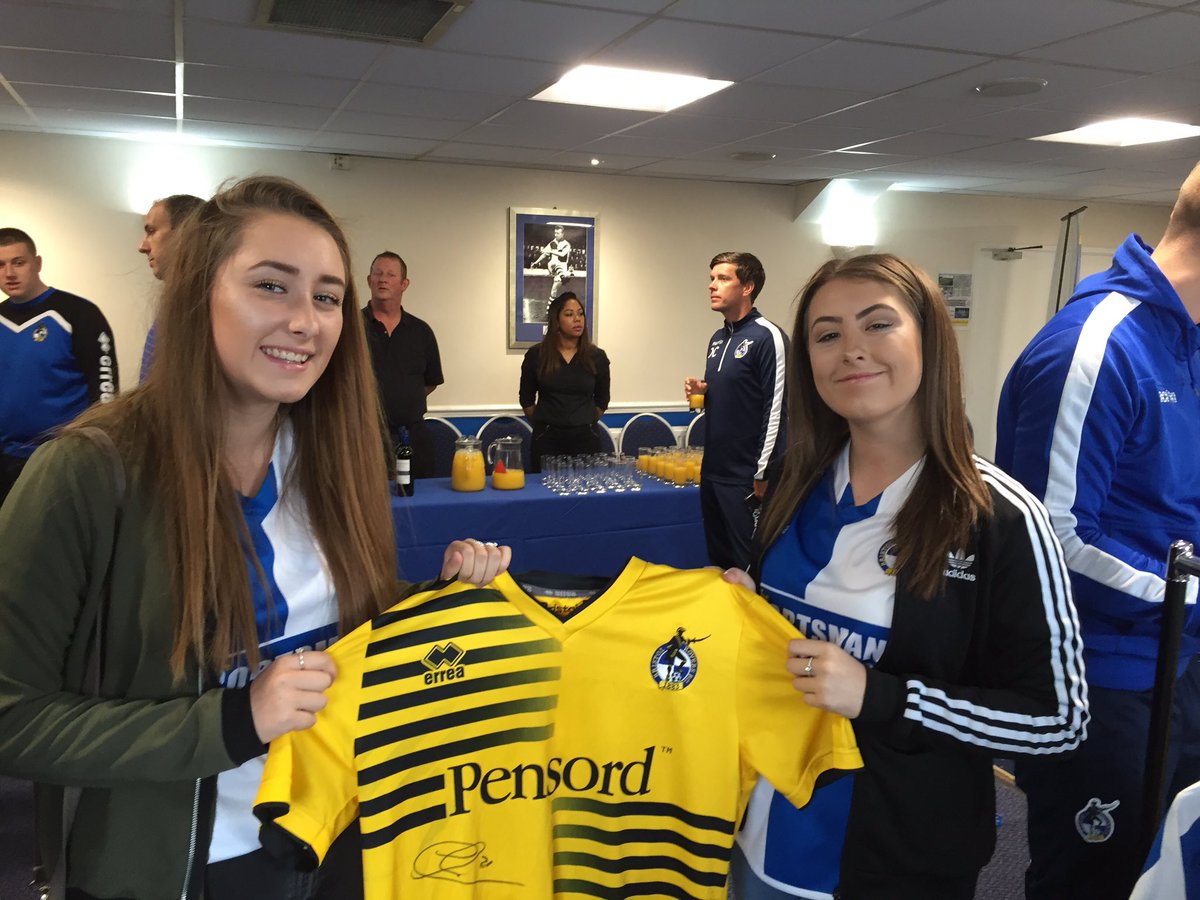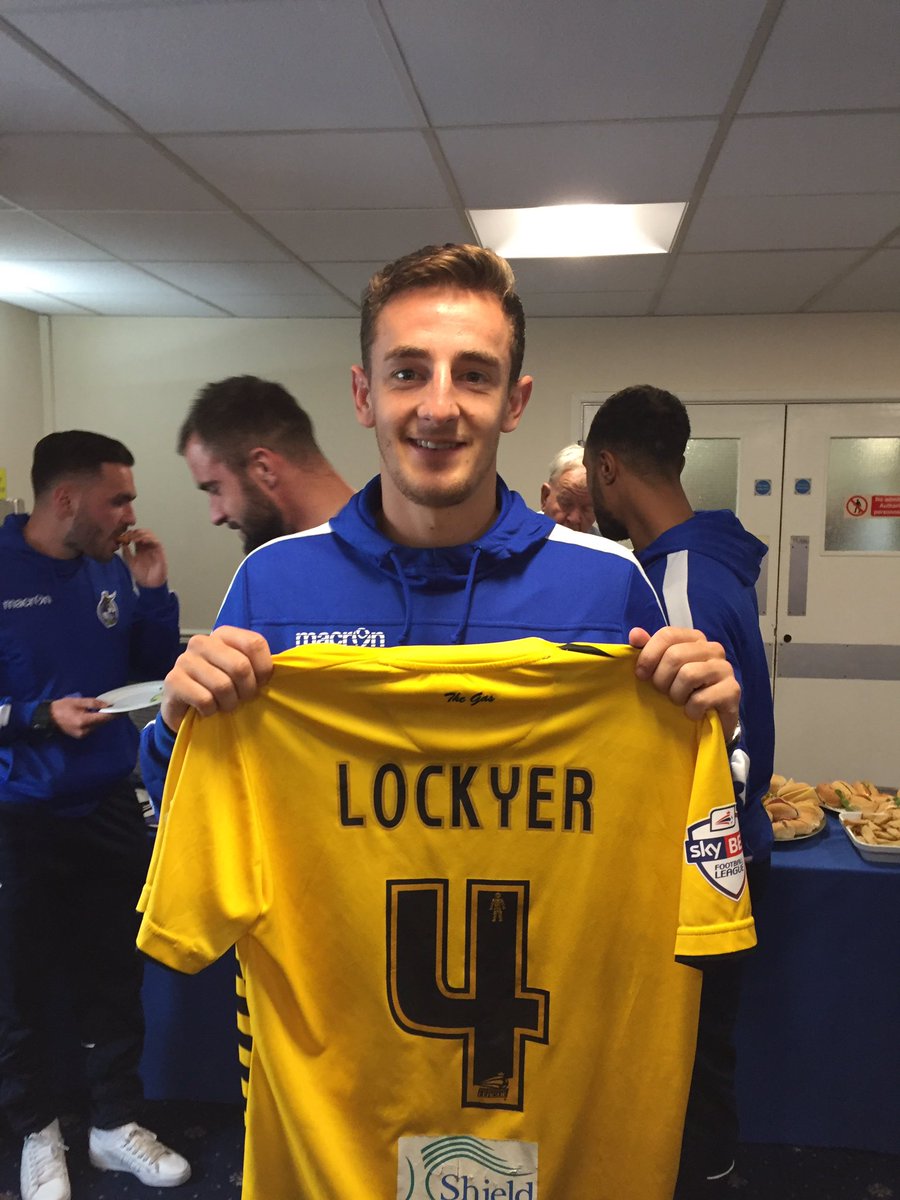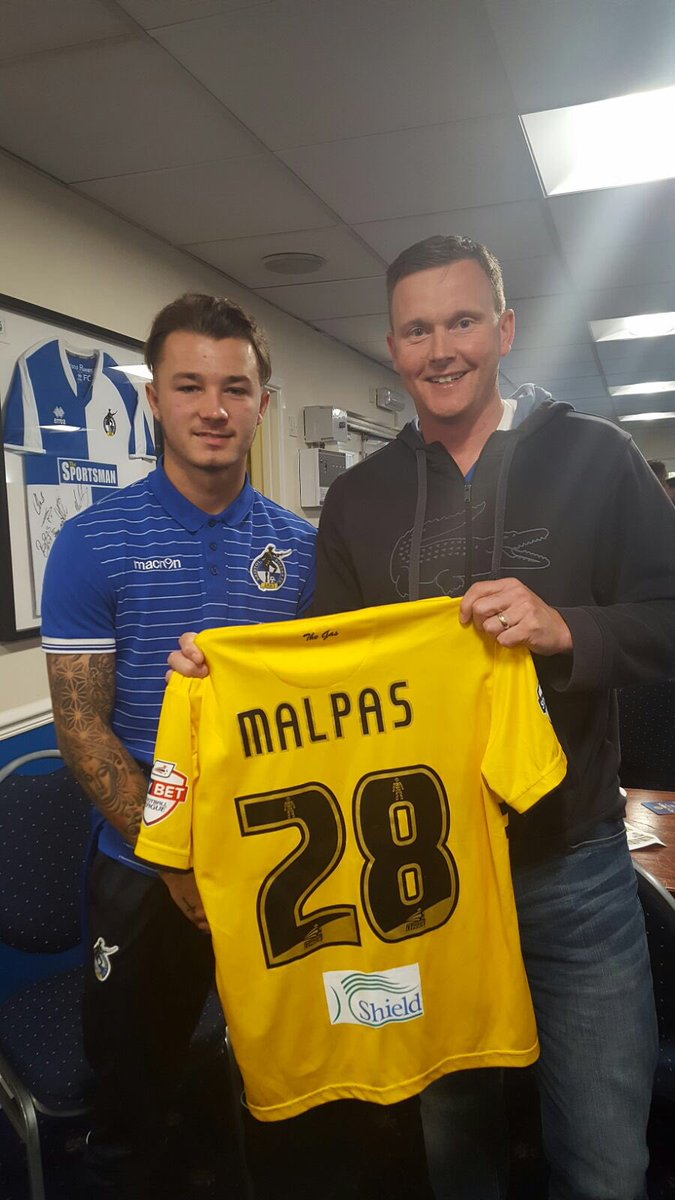 (Some of these photos were kindly donated by Jon The Stripe, courtesy of The FFS Club, and others.)