Sit Back And Relax
August 3, 2016
ALL ABOARD
Why not sit back and relax while you travel to away games on an Official Supporters Club coach?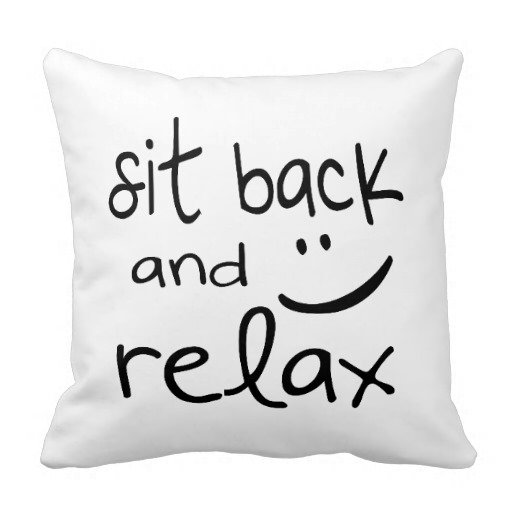 To book your place, phone 0117 9611 772 or call into 199 Two Mile Hill Road, Kingswood. 
Away travel will always be on sale at the same time as away match tickets.
If it is a pay on the gate away game, they will go on sale several weeks in advance.
OLDHAM ATHLETIC – SATURDAY, OCTOBER 22, 2016
Members: £21 | Non-members: £26
The Kingsway, Kingswood – 8.30am
The Memorial Stadium – 9.00am
PORTSMOUTH – TUESDAY NOVEMBER 8, 2016
Members: £18.00 | Non-members: £23.00
The Kingsway, Kingswood – 2.15pm
The Memorial Stadium – 2.45pm
MILLWALL – SATURDAY, NOVEMBER 12, 2016
Members: £21.50 | Non-members: £26.50
The Kingsway, Kingswood – 9.15am
The Memorial Stadium – 9.45am
CHESTERFIELD – SATURDAY, NOVEMBER 26, 2016
Members: £19 | Non-members: £24
The Kingsway, Kingswood – 9.00am
The Memorial Stadium – 9.30am
SHREWSBURY TOWN – SATURDAY, DECEMBER 17, 2016
Members: £18.50 | Non-members: £23.50
The Kingsway, Kingswood – 9.45am
The Memorial Stadium – 10.15am
CHARLTON ATHLETIC – MONDAY, JANUARY 02, 2017
Members: £21.50 | Non-members: £26.50
The Kingsway, Kingswood – 9.00am
The Memorial Stadium – 9.30am
FLEETWOOD TOWN – SATURDAY, JANUARY 14, 2017
Members: £23 | Non-members: £28
The Kingsway, Kingswood – 8.00am
The Memorial Stadium – 8.30am
WALSALL – SATURDAY, JANUARY 21, 2017
Members: £13 | Non-members: £18
The Kingsway, Kingswood – 11.00am
The Memorial Stadium – 11.30am
ROCHDALE – SATURDAY, FEBRUARY 04, 2017
Members: £21.50 | Non-members: £26.50
The Kingsway, Kingswood – 8.30am
The Memorial Stadium – 9.00am
PORT VALE – SATURDAY, FEBRUARY 18, 2017
Members: £19 | Non-members: £24
The Kingsway, Kingswood – 9.15am
The Memorial Stadium – 9.45am
BOLTON WANDERERS – TUESDAY, FEBRUARY 28, 2017
Members: £21.50 | Non-members: £26.50
The Kingsway, Kingswood – 12.30pm
The Memorial Stadium – 1.00pm
OXFORD UNITED – SATURDAY, MARCH 04, 2017
Members: £12 | Non-members: £17
The Kingsway, Kingswood – 10.45am
The Memorial Stadium – 11.15am
BURY – TUESDAY, MARCH 14, 2017
Members: £21 | Non-members: £26
The Kingsway, Kingswood – 12.30pm
The Memorial Stadium – 1.00pm
COVENTRY CITY – SATURDAY, MARCH 25, 2017
Members: £15 | Non-members: £20
The Kingsway, Kingswood – 10.15am
The Memorial Stadium – 10.45am
AFC WIMBLEDON – SATURDAY, APRIL 08, 2017
Members: £18 | Non-members: £23
The Kingsway, Kingswood – 9.45am
The Memorial Stadium – 10.15am
GILLINGHAM – FRIDAY, APRIL 14, 2017
Members: £20.50 | Non-members: £25.50
The Kingsway, Kingswood – 9.15am
The Memorial Stadium – 9.45am
PETERBOROUGH UNITED – SATURDAY, APRIL 22, 2017
Members: £20.50 | Non-members: £25.50
The Kingsway, Kingswood – 8.45am
The Memorial Stadium – 9.15am