P6 W6 D0 L0 P18
August 5, 2016
OPENING DAY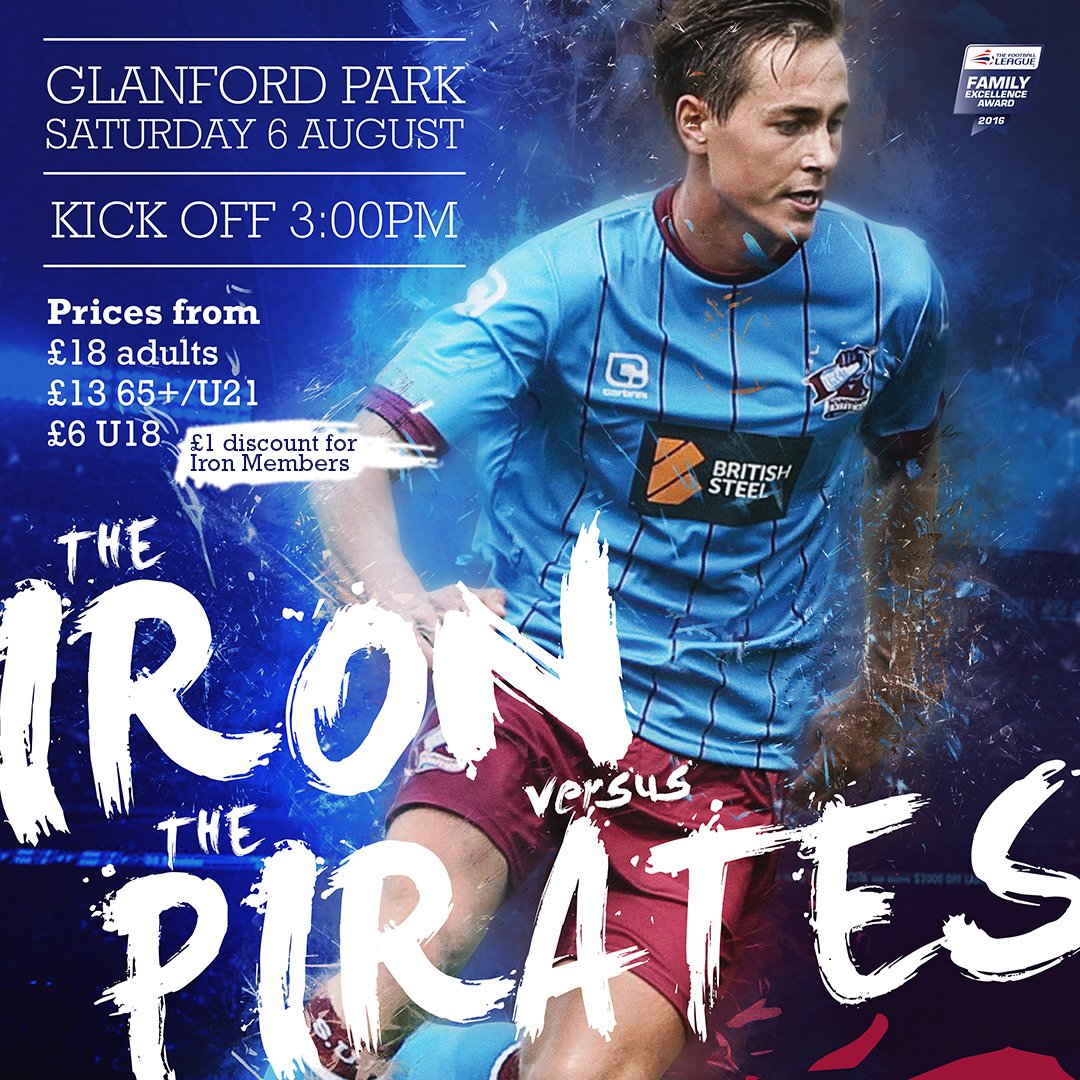 THE IN-FORM TEAMS BATTLE
League One brings a whole different set of challenges for Bristol Rovers.
The 2015/16 Season ended in the perfect way for the team in the blue and white quarters.
Is it possible that 2016/17 season will begin brightly or will there be a slow start?
The Gas ended the 2015/16 season as the in-form team in League Two.
Bristol Rovers recorded 4 WINS and 2 DRAWS in their last 6 fixtures.
This was better form than the other promoted teams, Oxford United and Northampton Town.
The Kassam Stadium team finished with 4 Wins, 1 Draw and 1 Defeat.
Meanwhile, the League Two Champions, The Cobblers, ended with 3 Wins and 3 Draws.
One side in League One who had sensational form were The Iron from Glanford Park.
They WON their last 6 matches, scoring 11 goals and conceding only 3.
This included a victory over League One runners-up Burton Albion.
The Iron ended the season in seventh place, only behind promoted Barnsley on Goal Difference.
On paper, there is probably no harder first game of the season for Bristol Rovers.
Deja-vu! The HOME match against Northampton Town on Saturday 8th August 2015.
In that spell of 6 end of season games, The Pirates scored 13 goals and conceded 6.
These two teams really are the IN-FORM teams of the EFL Division One for 2016/17.
The following Sunday, the 14th of August, the visitors to The Mem are Oxford United.
Can you guess which side in the division have the third best form over the last six games?
It is that team that play in yellow that won 1-0 at The Mem on Sunday 6th September 2015.
If you were superstitious this might appear to be something of significance.  
Every season brings a fresh start, a new challenge and a different opportunity.