Sheffield United Tickets
August 26, 2016
TICKET AVAILABILITY
and
PRICING INFORMATION 
Bristol Rovers versus Sheffield United on Tuesday 27th September 2016.
This is an ALL TICKET fixture.
 On Sale From Tuesday 30th August onwards.
To view the Blades Guide for Visiting Supporters: Click HERE
For the Bramall Lane match BRFC have an allocation of 1,572 tickets.
Ticket Prices
Adults – £20.
Senior Citizens – £13.
Students – £11.
Under 18 – £9.
Bristol Rovers Juniors – £6.
Priority Group One
Available from Tuesday 30th August to Saturday 3rd September.
(Season Ticket Holders, President Club,1883 Club, Helpline and BRSC Share Scheme Members)
(Season Ticket Holders please use voucher F.)
Priority Group Two
Available from Monday 5th September until Thursday 8th September.
(Supporters Club and Young Pirates).
General Sale
Subject to availability from Friday 9th September onwards.
Anyone who requires a wheelchair or Ambulant Disabled should contact:
BRFC Ticket Office Manager Clare McDonagh direct on 0117 952 4001.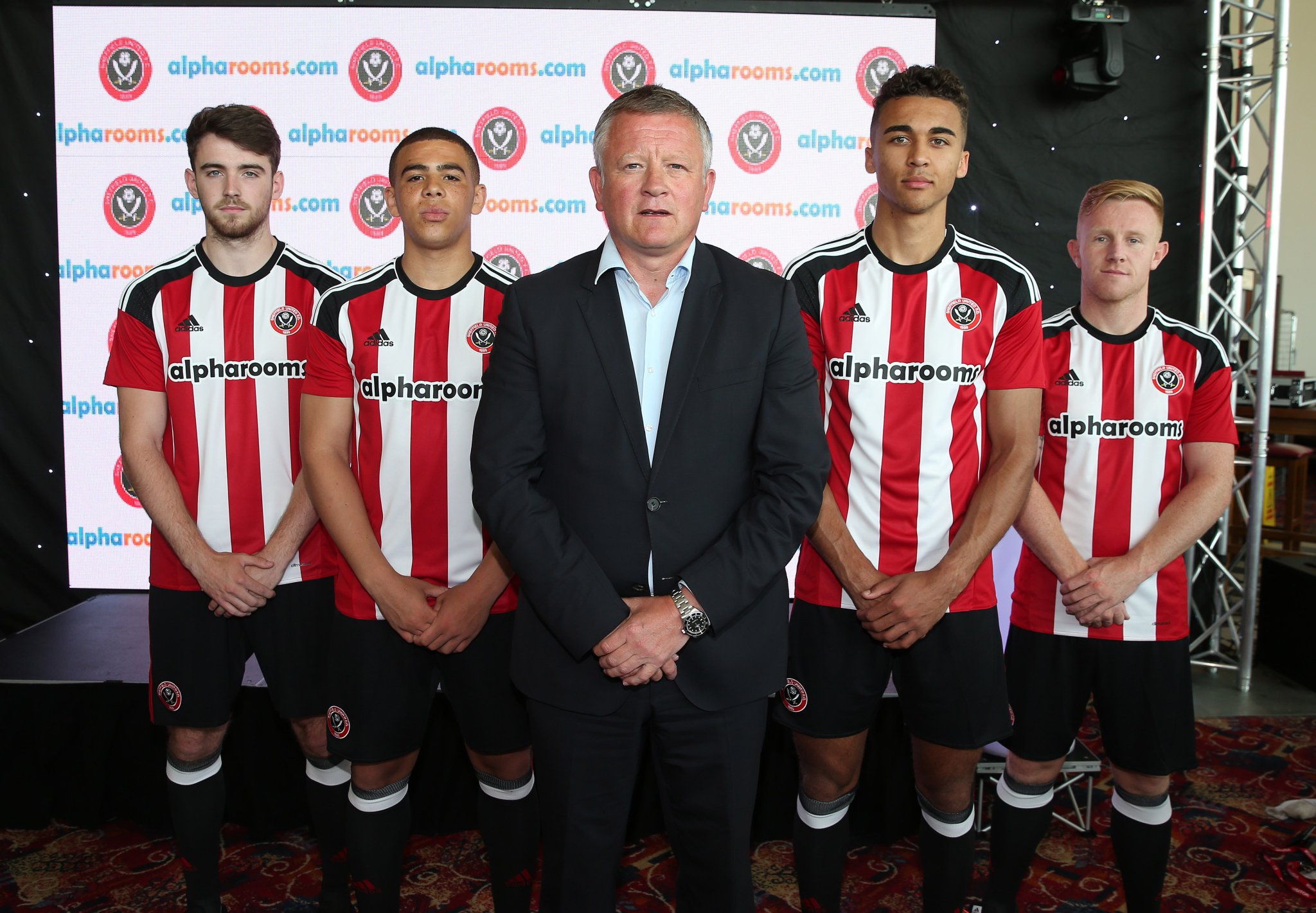 Bramall Lane has a capacity of 32,609.
Visiting supporters are normally located in the Redbrik Bramall Lane Stand.
For a home match turnstiles open approximately 90 minutes before the game.
Bramall Lane has an access control system which operates barcoded tickets..
There are no cash turnstiles in operation at Bramall Lane.