Hiram Signs
September 1, 2016
Bristol Rovers have signed HIRAM BOATENG 
. . . . . . . . .
. . . . . . . .
The Wandsworth born Crystal Palace midfielder Hiram Boateng is on loan, until January 2nd 2017.
In total, Hiram Boateng has made 23+3 first team league appearances and scored 1 goal.
His only real league experience to date is his successful time spent at Home Park in the 2015/16 season.
His two spells at Plymouth Argyle last season saw him voted their Young Player of the Year.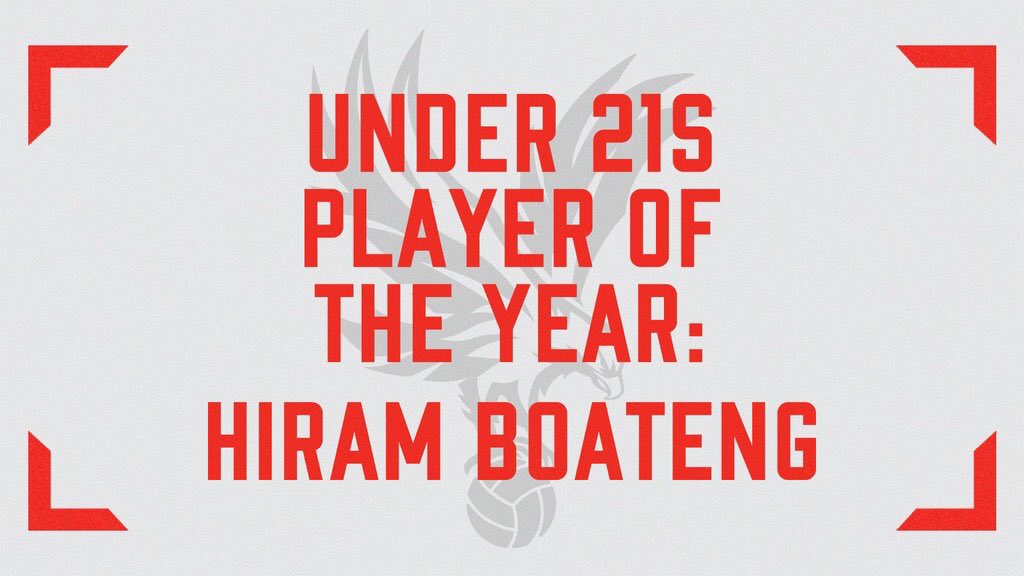 Twenty year old Hiram Boateng joined the Crystal Palace Academy at the age of eight.
His only two starts for Crystal Palace have been in FA Cup matches against Stoke City and West Brom.
He played for Plymouth Argyle against Bristol Rovers in the 1-1 draw in September 2015 at Home Park.
. . .. . . . . . .
Injured in October 2015, Hiram returned to Crystal Palace for five months.
He then made one brief substitute appearance for Crystal Palace in February 2016 against Swansea City.
Once fit enough he returned to Plymouth Argyle for a second loan spell in March 2016.
He then appeared in a further eight league games and the League Two play off semi finals and final.