Pirates Treasure Draw
October 29, 2016
The Pirates Treasure Draw will be held at HALF TIME at the Posh match.
.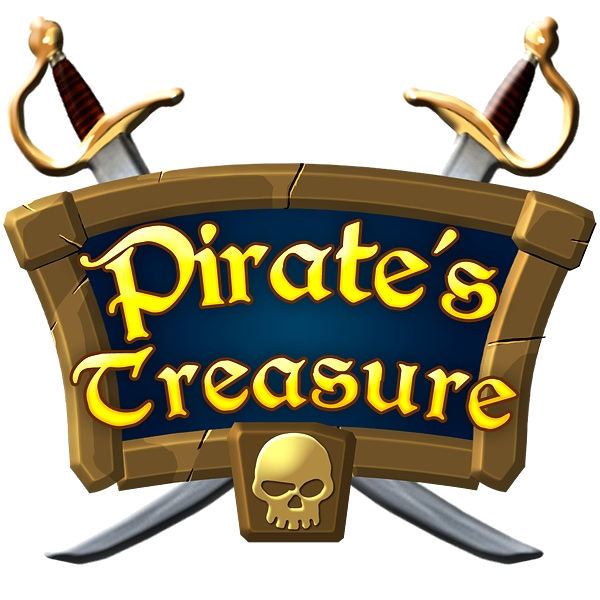 .
It was originally due to be held at the Fleetwood Town game on Saturday 8th October 2016.
This match was postponed due to international commitments.
FIRST PRIZE is £1,000.
Second PRIZE is £150.
Third PRIZE is £50.
There are also TEN prizes of £10 Shopping Vouchers.
Winners will be contacted in the days following the draw by the BRSC shop staff.
Thank You for buying the raffle tickets and Good Luck.