Fleetwood On Their Travels
November 1, 2016
How are the Cod Army doing on the road this season?
.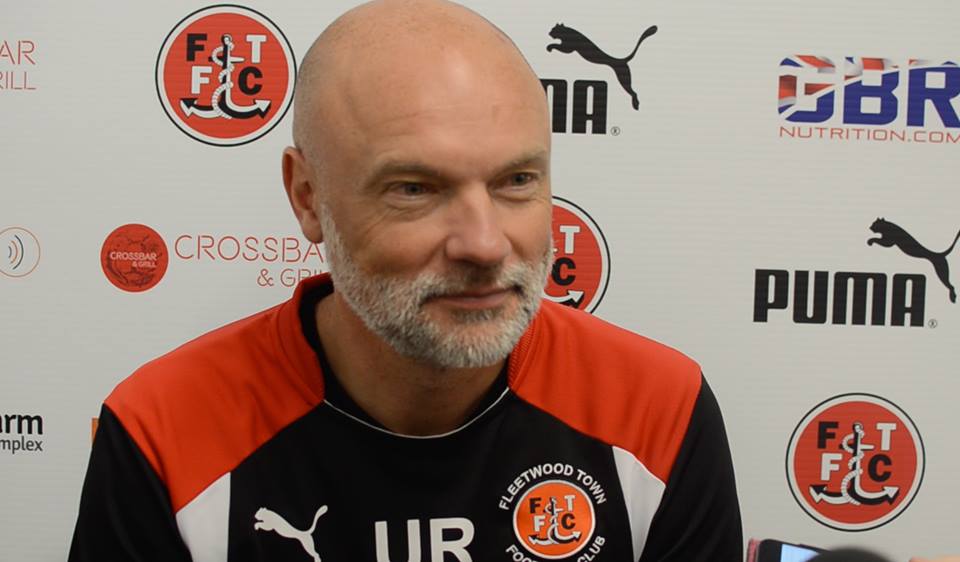 .
Their AWAY form is good and they are extremely competitive on their travels.
If they end up defeated they are always in the games they have played to date.
Saturday 1st November  v BRISTOL ROVERS 1-2
Saturday 22nd October 2016 v MILLWALL L 1-2
Tuesday 18th October 2016 v CHESTERFIELD W 1-0
Tuesday 7th September 2016 v BRADFORD CITY L 1-2
Saturday 17th September 2016 v ROCHDALE L 1-2
Saturday 27th August 2016 v SOUTHEND UNITED W 2-0
Saturday 20th August 2016 v BOLTON WANDERERS L 1-2
Saturday 6th August 2016 v NORTHAMPTON TOWN D 1-1
This video shows their approach as they beat Chesterfield 1-0 in their last Tuesday night fixture.
.
.