Happy Chopper
November 13, 2016
Millwall manager Neil Chopper Harris was delighted with his players.
MILLWALL ROVERS 4 v 0 BLACK ARABS
Sky Bet EFL Division ONE on Saturday 12th November 2o16.
.
"BEST WE HAVE EVER PLAYED UNDER MY STEWARDSHIP"
Lions boss Neil Harris was full of praise for his side after Saturday's emphatic 4-0 victory.
"WE COULD HAVE BEEN COMFORTABLY UP 4 OR 5 AT HALF TIME"
He acknowledged that Bristol Rovers were a good side, even with 10 men.
"AT TIMES WE DUG IN AND HAD TO BE PATIENT."
His view was that the second goal was the turning point and killed the game as a contest.
"WE MADE GOOD DECISIONS AND TOOK ADVANTAGE WHEN THE CHANCES CAME OUR WAY."
.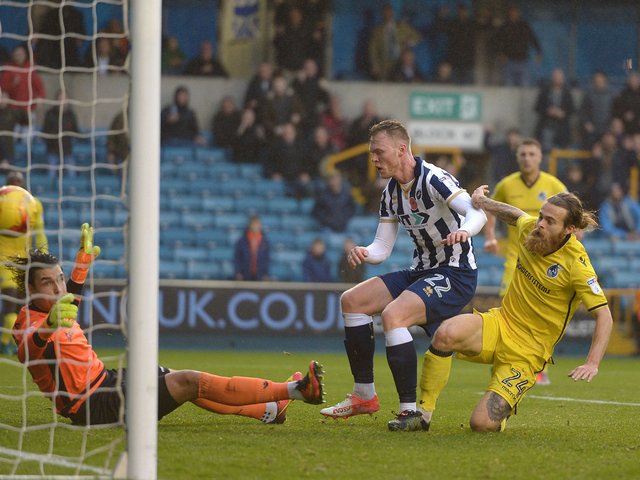 .
Millwall: Archer, Martin, Craig, Williams, (Cummings – 86mins), Thompson, (Thompson – 72mins), Gregory, Onyedinma, Romeo, Webster, O'Brien, (Worrall – 62mins), Smith.
Subs not used: King, Wylde, Pavey, Rooney. 
Booking: Onyedinma (86mins)
Scorers: O'Brien (22mins), Williams (64mins), Gregory (68mins), Smith (88mins)
.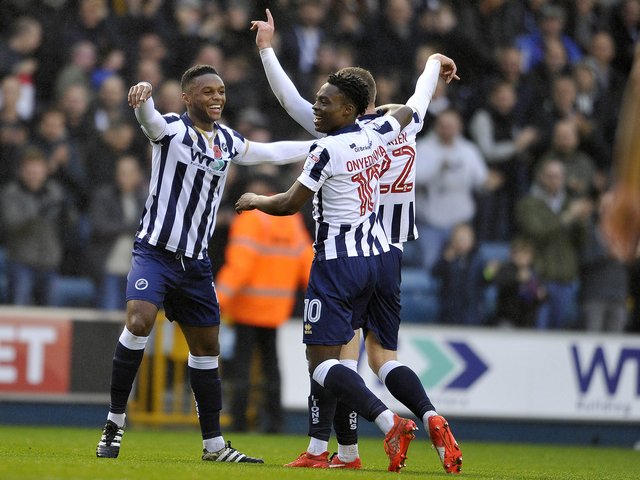 .
Bristol Rovers: Roos, Leadbitter, Brown, Lockyer, Hartley, Harrison, Taylor, (Easter – 73mins), Lines, Sinclair, Boateng, (Montano – 65mins), Colkett, (McChrystal – 23mins).
Subs not used: Puddy, Clarke, Gaffney, James. 
Booking: Hartley (75mins)
Sending off: Leadbitter (14mins)
Referee: Andy Madley 
Attendance of 9,645, including 1,018 visiting supporters.