Safe Standing
November 16, 2016
PETITION IN  FAVOUR OF SAFE STANDING AT FOOTBALL MATCHES
There is a petition entitled, "I would like to see the introduction of safe standing at football matches."
It has several thousand signatures already and can be found on the UK Government and Parliament website.
.
.
To add your voice to this growing petition:  CLICK HERE
In its justification it states; I, and many other football fans across the country, believe that the reintroduction of safe standing will produce an enhanced atmosphere at football games. It's been done successfully abroad, notably Germany, for many years. It's time we brought it back!
.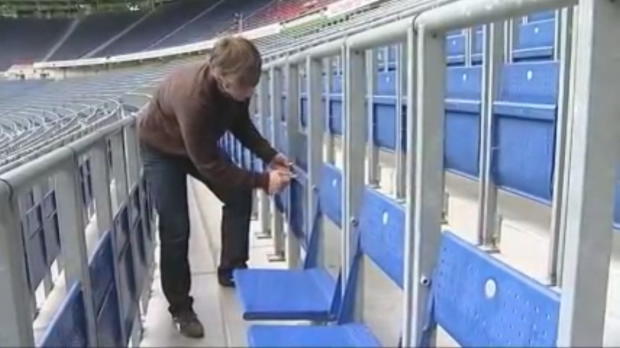 .
There is also another petition started by a Bristol Rovers supporters you could sign: Click HERE