Clarke's Gamble
December 11, 2016
IT HAS TO PAY OFF
.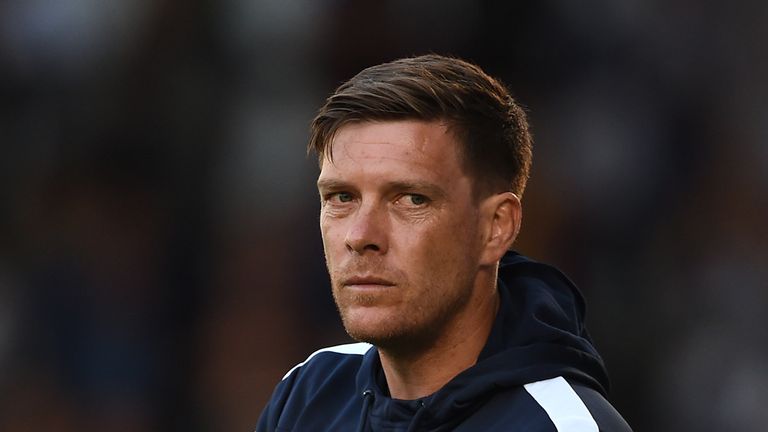 .
Chris Dunlavy in the Football League Paper on Sunday 11th December 2016 has written an article on DC.
He begins his article by saying "Darrell Clarke is a talented manager."
Then he adds, "but threatening his players is a very dangerous manoeuvre."
He makes some thought-provoking observations, including:
"The latest message is an order to players to pull their finger out and/or a demand for board investment."
"It could be an uncomfortable six months. Those on the end of the verbal barb will know who they are."
"There is no guarantee that anybody will actually want any of Clarke's outcasts, at least before the summer."
He ends with, "when you are two points off promotion, it is a complication Clarke could do without."
If you wish to read the full article it is on Page 7 in the Football League Paper out today.
The odds are that Darrell Clarke's ideas and comments are widely supported among the Bristol Rovers fan base.
.
.