ECFC 1 v 2 BRFC
January 14, 2017
GOOD RESULT FOR BRFC UNDER 16 ACADEMY SQUAD
The Bristol Rovers Academy Under 16 side beat Exeter City
.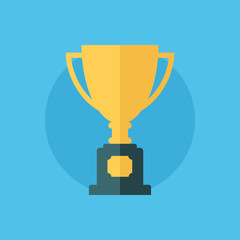 This fixture was the Final of the South West Midweek Floodlit Cup.
With an excellent performance and goals from H. Warwick and K. Phillips the squad won 2-1.
The match was held at the ground of Axminster Town FC on Friday 13th January 2017.
Exeter City beat Plymouth Argyle and AFC Bournemouth to reach this final.
The Exeter City Under 16 squad of players are highly rated so this win is pretty impressive.
.
.
.
.