Dale Injury Update
February 4, 2017
Rochdale AFC – An injury update.
.
.
Saturday 4th February 2017.
Both Josh Lillis and Matty Lund have undergone operations this week.
Josh Lillis has had surgery on recurring long-term patellar tendinitis problem – knee.
Matty Lund has a knee cartilage issue.
.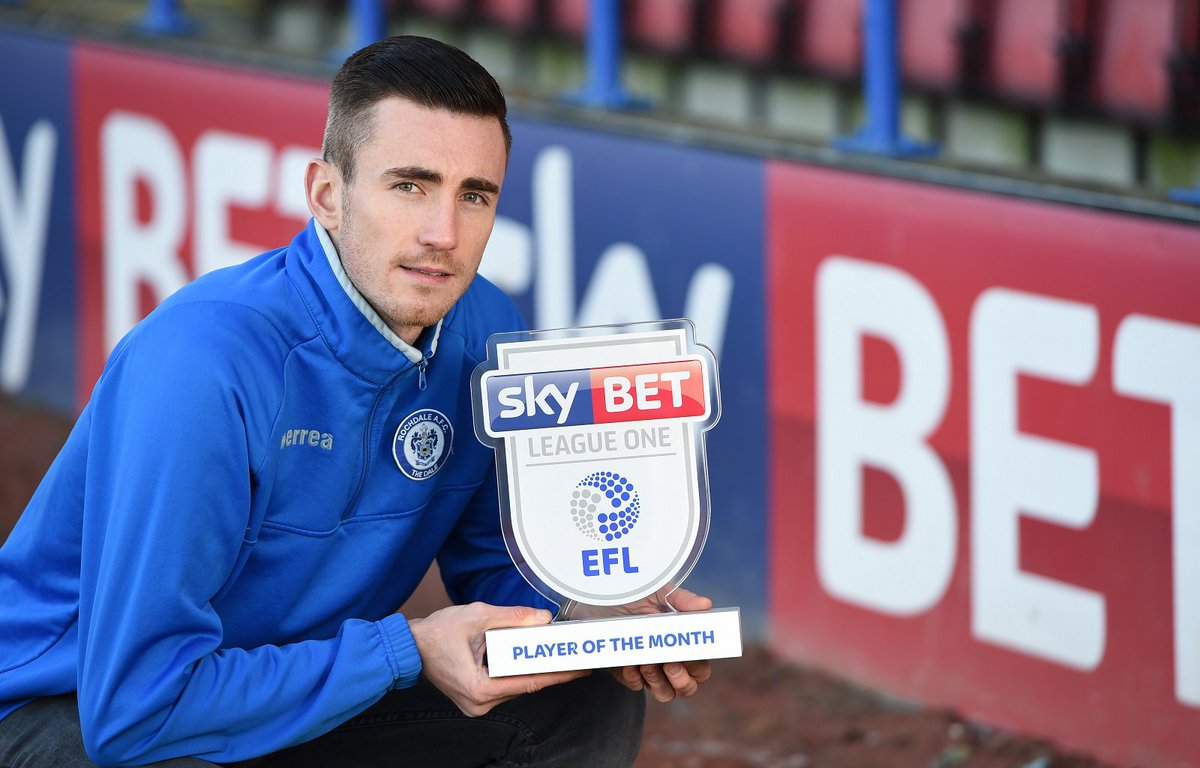 .
Calvin Andrew has a cheekbone depression fracture from the Cup tie against Huddersfield Town.
This means he will also face a spell out of action.
Joe Bunney – metatarsal fracture, Steven Davies – knee, and Joe Thompson – back, are also out.
Ollie Rathbone returned to training this week.
It's expected that he will be back for the League One fixture against Bristol Rovers.
.