Ricoh Highlights
March 25, 2017
COVENTRY CITY 1 v 0 BRISTOL ROVERS
Sky Bet EFL Division ONE on Saturday 25th March 2017.
Goalscorer for the Sky Blues was George Thomas in the 80th minute.
To read the BBC Sport Match report, the line-ups and the match stats: Click HERE
.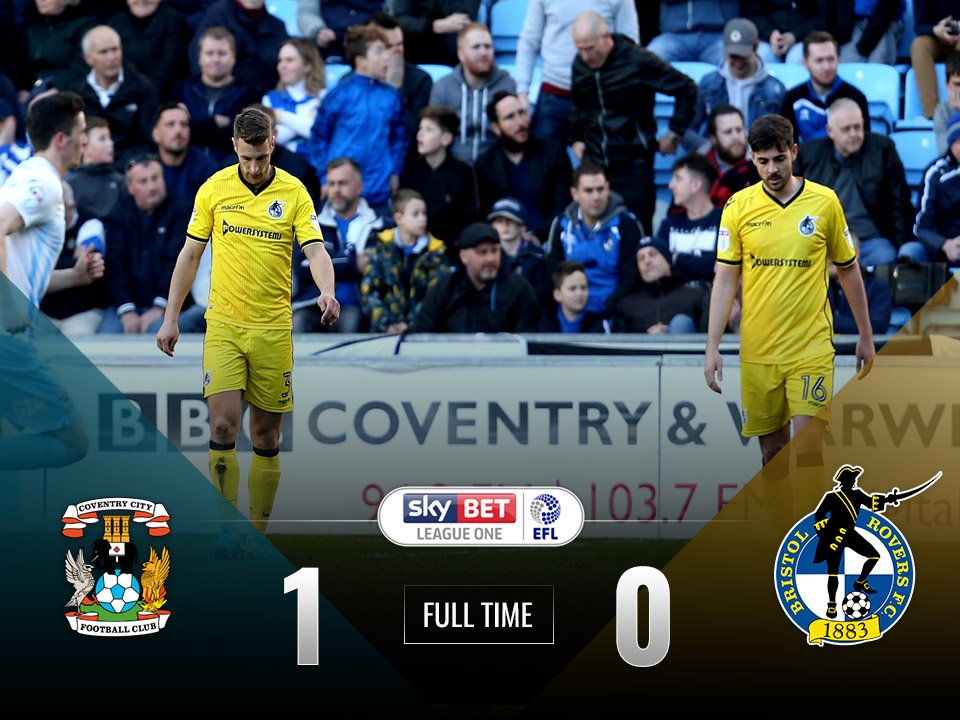 .
To view the Sky Sport highlights of Coventry City 1 v 0 Bristol Rovers: Click HERE
.
.
The Official Attendance was 11,946; including 4,069 travelling supporters.
.