Having A Gas
March 30, 2017
GEOFF MEETS GEOFF – WILL GEOFF TELL GEOFF?
Will you listen to Having A Gas on Radio Bristol on Thursday 30th March 2017?
Geoff Dunford first joined the Bristol Rovers board in October 1985 and is a former Chairman.
He will be interviewed by Geoff Twentyman between 6 pm and 7 pm .
@MadeByTonz from High Littleton will also be appearing. He does drawings, mostly of Bristol Rovers.
.
.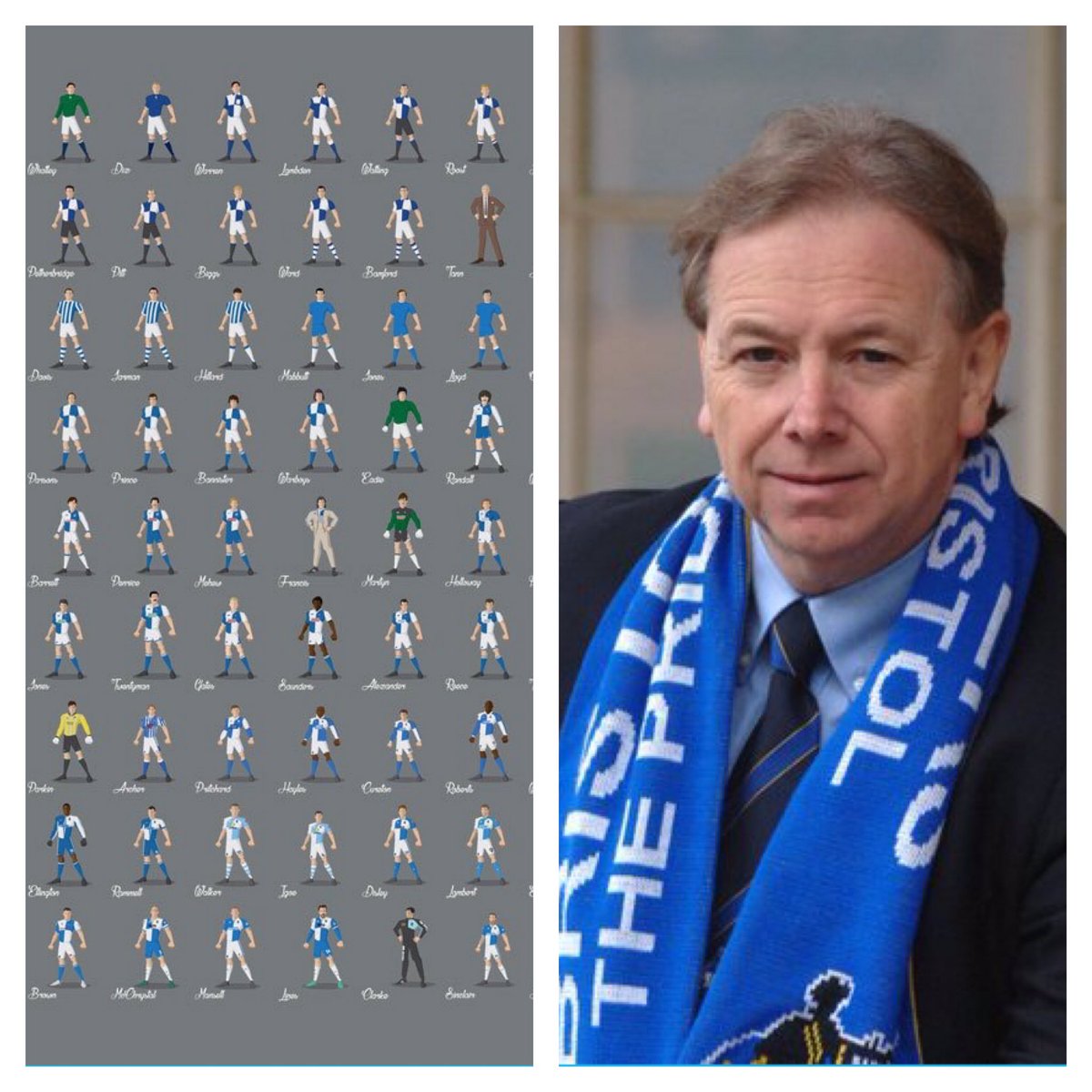 .