Wembley Tickets
May 12, 2015
BRISTOL ROVERS v. GRIMSBY TOWN 
The Vanarama Conference Premier Promotion Final 2014/15 Season.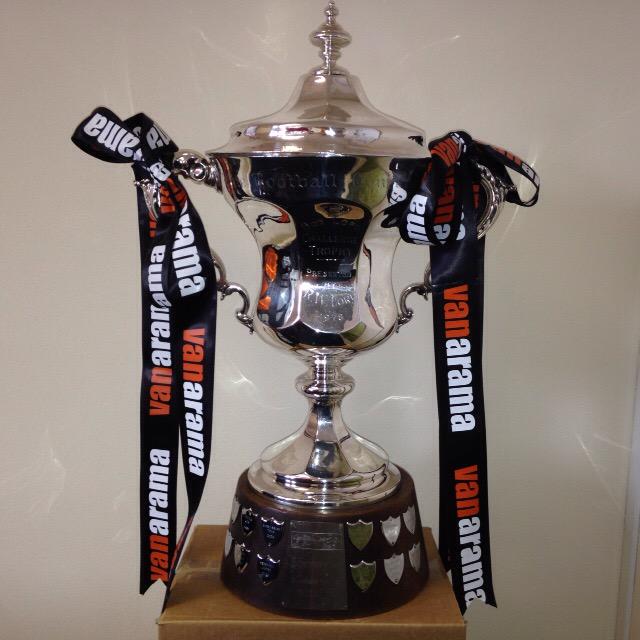 At Wembley Stadium On Sunday 17th May 2015 – Kick-Off – 2.00pm.
How to obtain tickets:-
Prices:-
Tickets are categorised as follows:
Level 1 Category 1   £41.00  –  No Concessions 
Level 1 Category 2   £36.00  –  Concessions (Juniors Under 16 years of age) – £18.00
Tickets are only available through See Tickets.
Click for:- THE SEE TICKETS HOMEPAGE
The online See Tickets Link is:- HERE
Click for:- THE VIEW FROM YOUR CHOSEN SEAT
Each ticket will accrue a booking fee of £3 with the exception of tickets at £18 with a fee of £1.50
Postal delivery will be charged at the following:
First Class Postage    £2.35
Special Delivery         £6.25
There will be the option for tickets in the East or West areas (allocated to respective supporters of finalists clubs) to be collected from the respective ticket office at the stadium and this option will be charged at £1.95.
Tickets will be available to BRSC members and Season Ticket holders from 9.00am on Tuesday 5 May 2015 and Wednesday 6 May 2015. From HERE or from 0844 858 6753
Young Pirates, Helpline and Share Scheme Members should call 0844 858 6753. Please quote your membership number from 9.00am on Tuesday 5 May 2015 and throughout Wednesday 6 May 2015.
Tickets will then be on general sale from 9.00am on Thursday 7 May 2015.
Please note: The policy of Wembley Stadium is strict in relation to the issue of duplicate tickets; and will only do so where the tickets have not been received in the post or reported stolen.
See Tickets is the agency handling the sale and delivery of tickets.
Neutral Zone Tickets: Click HERE
A full seating map of Wembley Stadium can be viewed here.
Bristol Rovers have also been allocated Block 133 as the "Gasheads" singing section.
Families have the option to buy tickets for the Family Block 136.
Enquiries regarding Disabled and Wheelchair access with carer support must be made to the respective sales points required for either finalist club or the neutral area.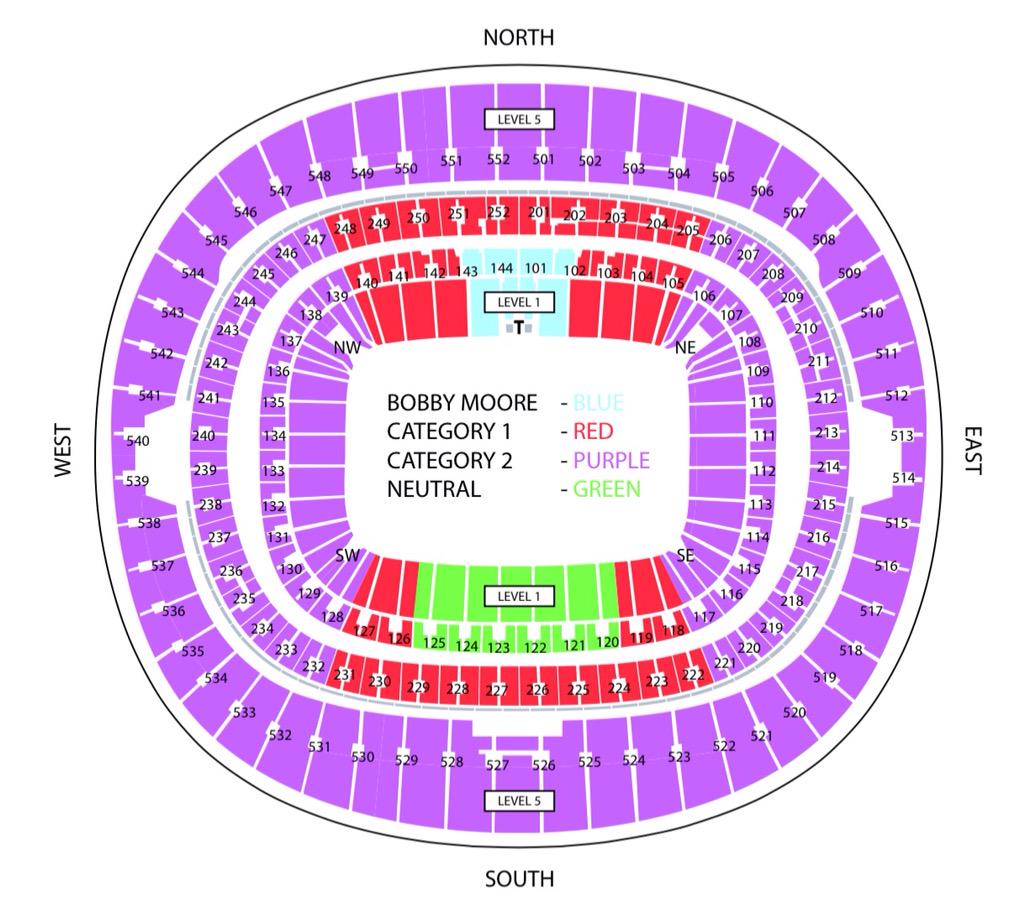 BRISTOL ROVERS (WEST TICKET OFFICE)
TICKETS AVAILABLE IN EACH PRICE CATEGORY
Please use this telephone number ONLY
0844 858 6753 – 6p PER MIN PLUS STANDARD NETWORK CHARGES APPLY
Bristol Rovers: http://www.seetickets.com/go/bristolrovers
The Football Conference, 4th Floor Waterloo House, 20 Waterloo Street, Birmingham B2 5TB.