Well Deserved
May 18, 2015
The morning after and the dust has settled on a nerve racking end to a season where we have all to dig deep, take the hurt, stand up, accept where we were, ignore the jibes, keep the faith and get on with it.
Darrell has worked incredibly hard, worn his heart on his sleeve and deserves it.
The Management Team worked so hard to support Darrell and deserve it.
The players have worked incredibly hard, kept their focus, trained so well together, taken the pressure, won football matches and deserve it.
Staff behind the scenes at the Mem and at 199 have had to put up with a lot, have worked incredibly hard and deserve it.
Supporters Club Volunteers have not walked away, they have stood out in all weathers, believed to the end and deserve it.
Supporters Club Executive Members have faced up, stuck together, showed grit and determination and deserve it.
Directors have faced the flack, believed in Bristol Rovers and deserve it.
The Youth Academy have got on with it, worked so hard, continued to produce and deserve it
Education and Community have worked very hard to grow even more over the year, serving ever more people in our community, become more and more inclusive and deserve it.
The Business Community and Sponsors have stuck with us and deserve it.
Not least our Supporters, home and away, in the work place, at school or college, down the pub, they have held there heads high and told the world that we are Bristol Rovers and that we will always be there for our team. Our Supporters deserve it more than anybody.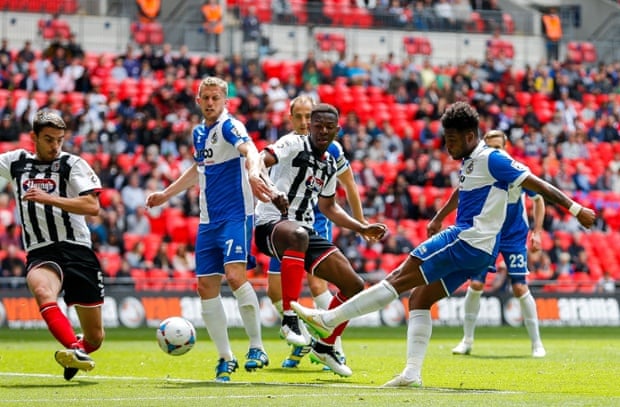 Enjoy the Summer, we are Bristol Rovers and we are back. See you in August when we will meet again to push on, to get to where we want to be.
Thank so much for supporting Bristol Rovers Football Club.
Kind Regards