Maori Dance
January 30, 2016
Rory Initiation Gem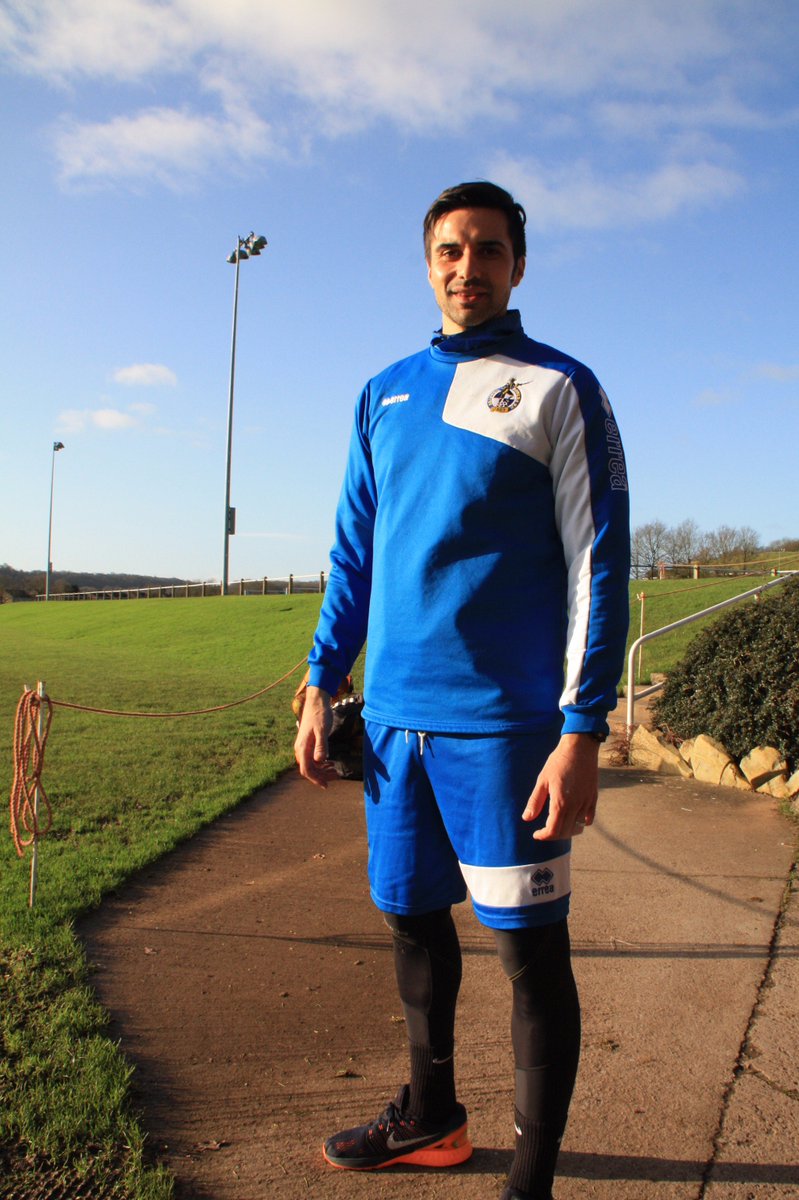 The Haka is a type of ancient Māori war dance traditionally used on the battlefield.
It can also be used when groups came together in peace.
Haka are a fierce display of a tribe's pride, strength and unity.
Actions include violent foot-stamping and rhythmic body slapping to accompany a loud chant.
Haka are used during Māori ceremonies and celebrations to honour guests.
Haka are also used to challenge opponents on the sports field.
At times it is the preferred initiation song for Kiwis joining The Pirates.
Here is another more familiar example of the Haka.