Who Is This?
February 13, 2016
Know Your Pompey: Bristol Rovers Connections.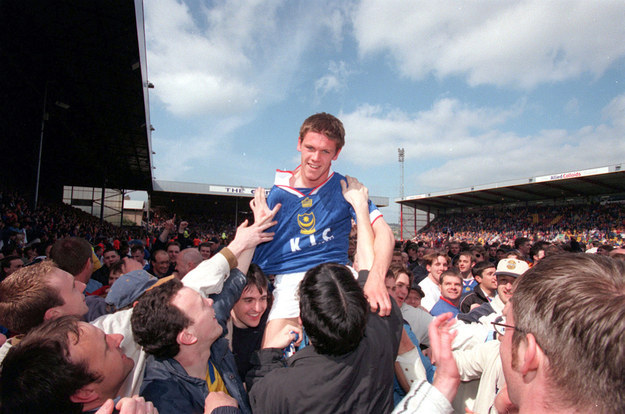 Bristol Rovers supporters might be interested in this Connections quiz set for Pompey fans.
Know your Pompey is back to put your Blues knowledge to the test.
Ahead of the crucial visit from Bristol Rovers tomorrow, we look at links between the two clubs.
Some are simple, while others, as ever, are trickier. Best of luck!
To test your knowledge of Pompey and Bristol Rovers connections :-  CLICK Here