Yes To BeamBack
April 28, 2016
As of 9.45 am on Thursday 28th April 2016 BRFC have permission to stage another BeamBack.
Bristol Rovers are working with Heineken, ADI and the Football League.
The BeamBack will cover Saturday's fixture at York City LIVE from Bootham Crescent.
The match has a 3.00 pm kick off and takes place on Saturday 30th April 2016.
The BeamBack will be available in the Memorial Stadium Bars and Hospitality areas..
Advanced ticket prices will be £5 for adults and £3 for Under 16 juniors for the live feed into the Bars.
Doors open at 11.00 am ahead of the 3.00 pm kick. Food is available from Irene's Kitchen in the Bristol Room.
Car parking is on a first come first served basis.
Supporters can obtain tickets from:-
Bristol Rovers Supporters Club Shop at Two Mile Hill Road;
By calling the Ticket Office on 0117 909 66 48 (Option 1); or
Directly from Pirate Leisure at The Memorial Stadium.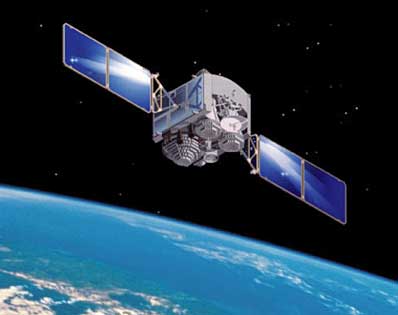 Supporters can watch the game in style on your own private plasma screen TV.
A limited number of Executive Box tickets will be available, priced at £18 per person (inc. VAT).
Each Executive box holds up to 15 guests (minimum of 10), with a hostess on hand.
Box holders receive a meal of Chicken and Mushroom Pie with chips and fresh seasonal vegetables.
There will also be one free drink (alcoholic and non-alcoholic options available).
Executive tickets can be purchased through the Commercial Department on 0117 952 4010.
We hope this service will deter supporters thinking about travelling without tickets.
It ensures supporters are not turned away even if they possess a match day ticket for home support areas.
Please note there is no live commentary.
However, there will be sound along with a live picture.