Wise Or Foolish?
June 11, 2016
Is This Farewell To The "Mickey Mouse Cup"?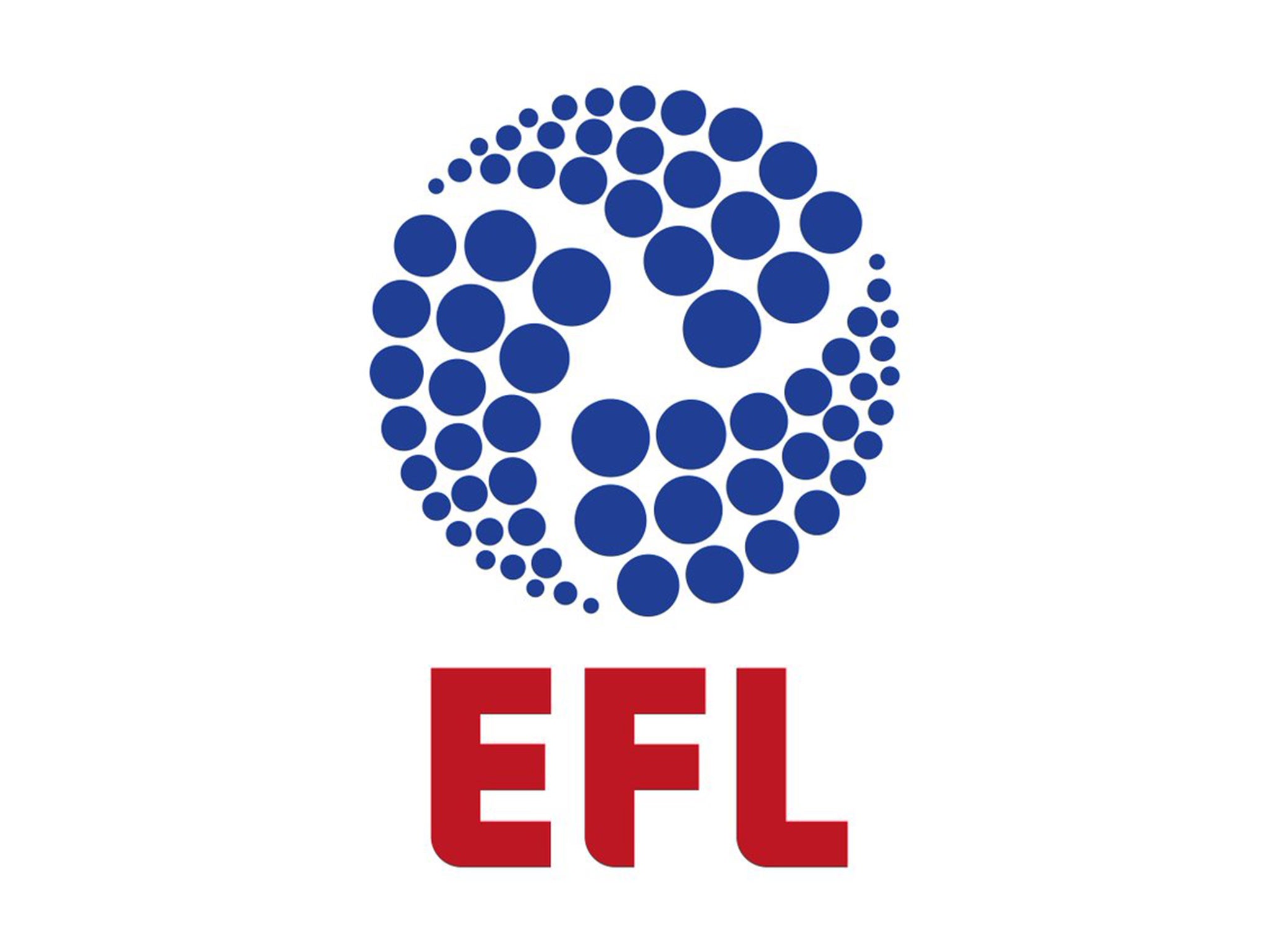 It looks like the cup competition previously known as the Johnstone's Paints' Trophy is being radically changed.
Dubbed the "Mickey Mouse Cup" by an ex-BRFC manager, it is now being changed beyond recognition.
There are serious questions to be asked about the wisdom of this change.
This is not a permanent change to the EFL pyramid structure which would need to have 90 per cent support.
The "one-year trial" simply needed 50 per cent support to amend the EFL Trophy regulations for 2016/17.
Full details for the 2016/17 competition will be finalised within the next 14 days.
Premier League academy teams will be allowed to play in the EFL Trophy next season.
This was approved at the English Football League's Annual General Meeting in Portugal.
It is understood that 16 of the 21 existing category one academies will be invited to join a 64-team competition.
The CATEGORY ONE clubs may be Arsenal, Aston Villa, Blackburn Rovers, Chelsea, Everton, Fulham, Leicester City, Liverpool, Manchester City, Manchester United, Middlesbrough, Norwich City, Reading, Southampton, Stoke City, Sunderland, Tottenham Hotspur, West Brom, West Ham and Wolves.
It will start with 16 groups of four before becoming a straight knockout with an April 2017 final at Wembley.
The Premier League is also understood to have provided £1m to create a total prize fund of £1.95m.
There will be bonuses awarded for each win.
The 16 elite academy sides will be evenly distributed throughout the groups.
The whole competition will be operated on a North-South basis until the final.
Each team will play each other once in the group stage, with the academy team getting just one home game.
The knockout stages will be single ties apart from the semi-finals, where there will be two legs.
The competition is currently without a title sponsor as Johnstone's Paints' contract expired last season.
Barnsley beat Oxford United in the last JPT final.